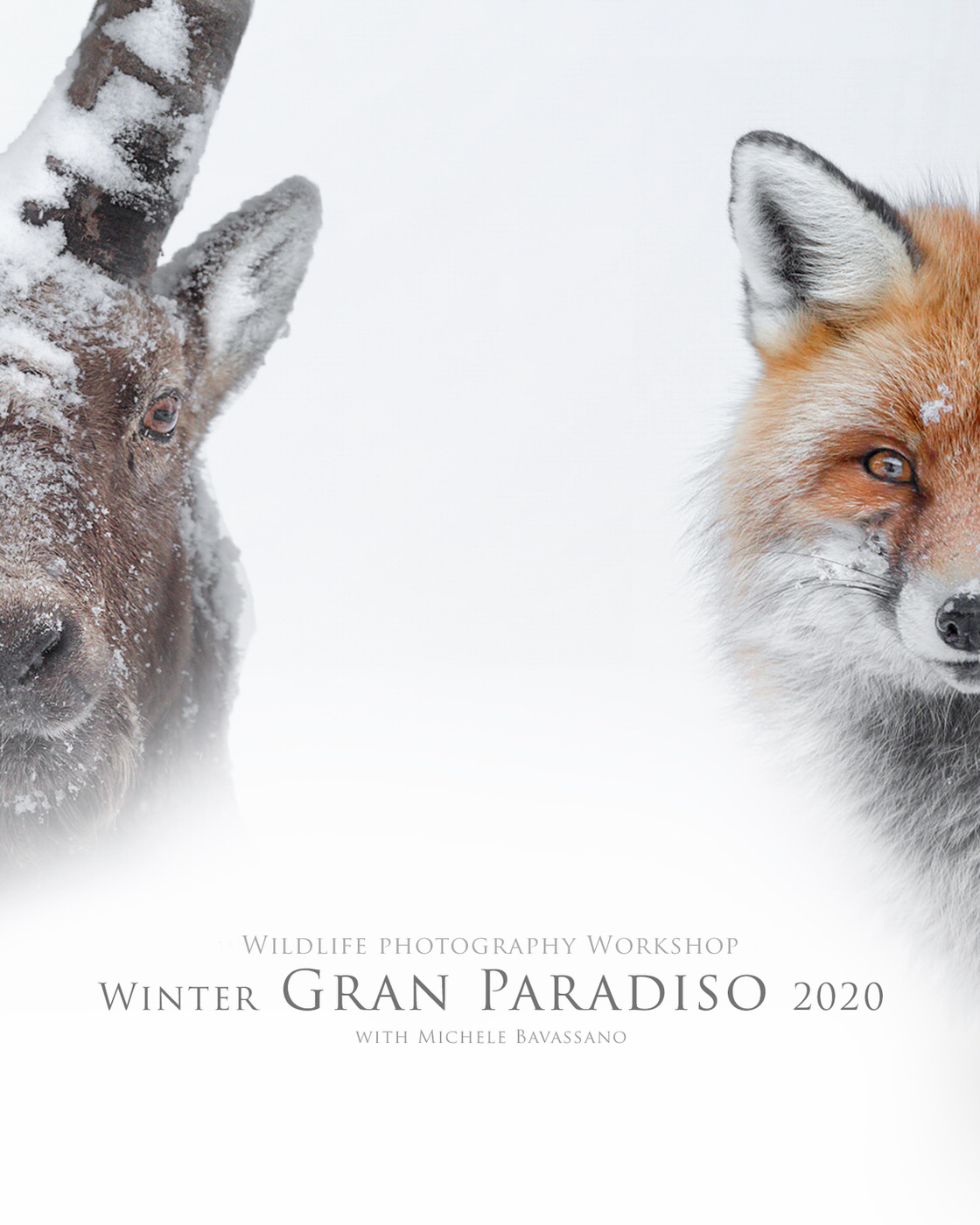 Gran Paradiso Winter 2020
17 December

-

20 December

|

599,00€
Four days of wildlife photography immersed in the magical winter atmosphere of the Gran Paradiso National Park.

4 days

599.00 €

6 seats
Index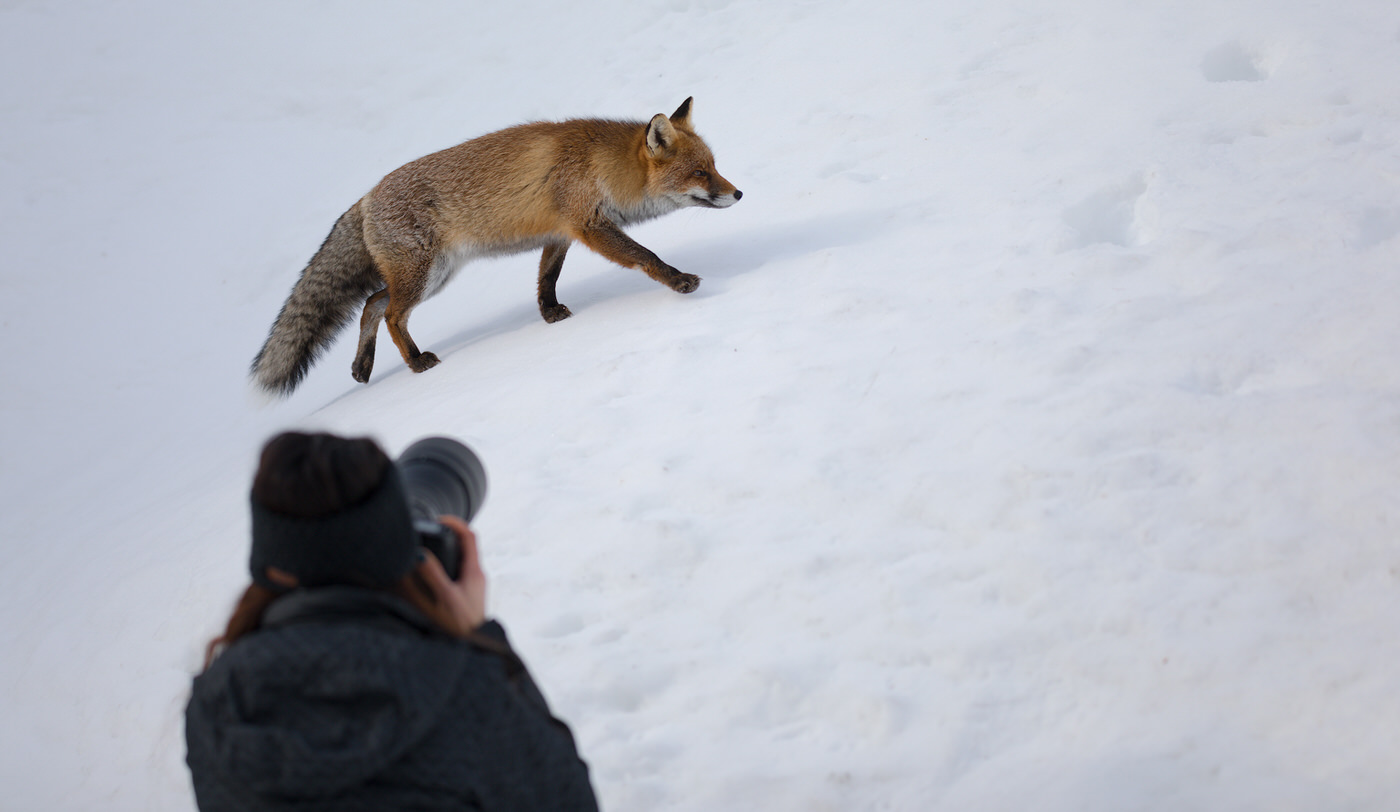 Who is this event for?
This workshop is aimed at all lovers of photography and nature.
Dedicated both to those who are taking their first steps in this wonderful world and want to receive some useful advice in the field and in post production to improve their knowledge, and to more advanced photographers, who wish to spend four days in places full of photographic possibilities leading to excellent home shots.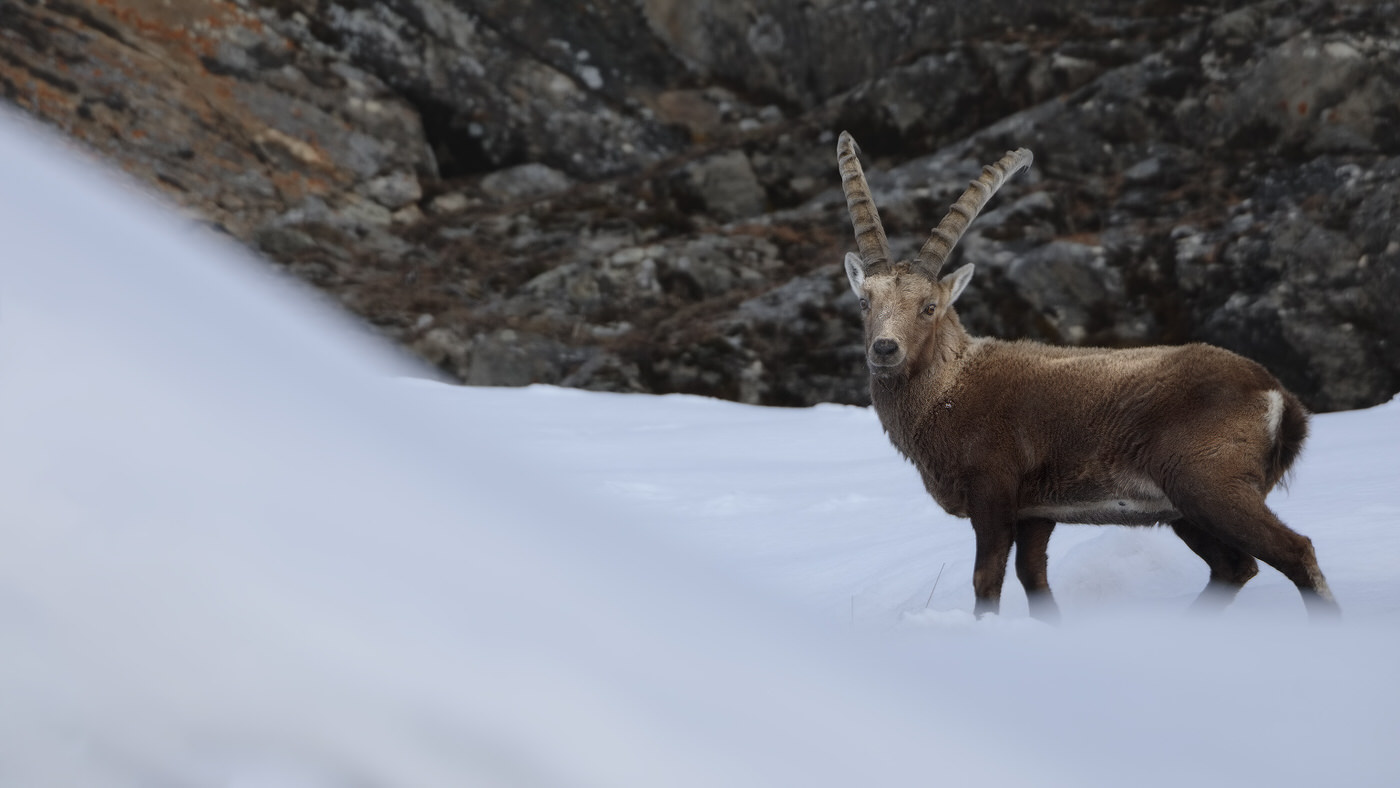 Destionation
The Gran Paradiso National Park extends over 70,000 hectares of high mountain territory, between the 800 meters of the valley floor and the 4,061 meters of the Gran Paradiso. The park is spread over 4 valleys and occupying two regions. It is the oldest national park in Italy, established on December 3, 1922. From a naturalistic point of view, it is one of the most interesting parks in Italy, with 68 species of vertebrates including 52 mammals and 101 nesting birds. Among these, the most significant is undoubtedly the ibex, symbol of the park, but in addition to it it is also possible to observe the alpine chamois, the fox, the variable hare, the ermine and recently also the wolf. Among the birds, the presence of the golden eagle and the bearded vulture should be emphasized.
From a photographic point of view, the park has no equal. The breathtaking environment, in full alpine style, offers wonderful views and details. The great density of animals stimulates photographic creativity a lot, giving us a way to experience truly unforgettable moments. During the winter the park is completely covered with snow and ice. A silent and wild park that each of us should know.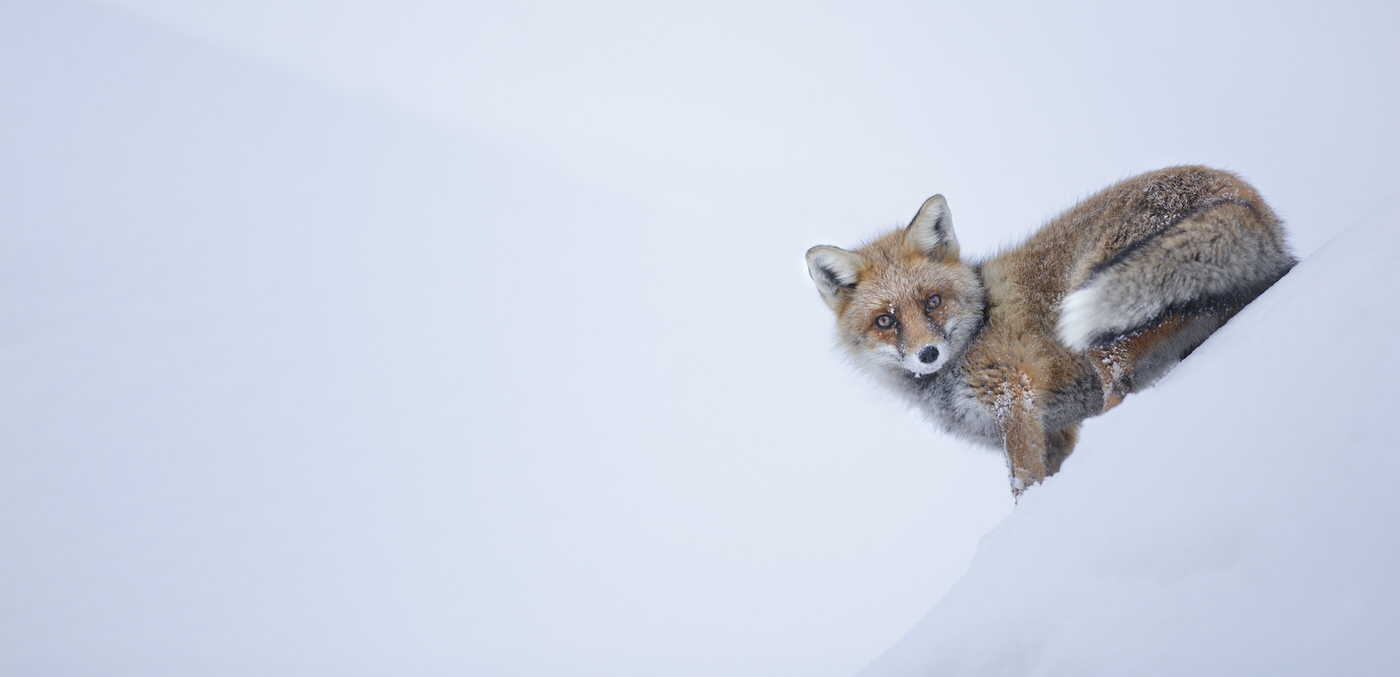 About the workshop:
Four days of wildlife photography immersed in the magical winter atmosphere of the Gran Paradiso National Park. We will move to the best areas of the park in search of suggestive scenarios and the animals that populate these splendid valleys.
The Gran Paradiso National Park, with its breathtaking environments, offers high-level photographic opportunities. Especially in this period it will be possible to observe and photograph the numerous species of the park with spectacular winter atmospheres, thanks to the alpine scenery and the abundant snowfalls that characterize this area.
There will be four intense days in search of Ibex, Alpine Chamois, Foxes, Variable Hares, Royal Eagles, Bearded Vultures and many other animals. Michele will follow you during the event by providing his experiences, both technical and naturalistic, to help you optimize the use of your equipment and to let you take home not only the beautiful images but also the important notions of nature photography.
In fact, in the field we will talk about basic and advanced shooting techniques to obtain creative and particular images, while after sunset, we will have the opportunity to discuss the shots taken during the day and to carry out post-production sessions aimed at optimizing the files.
Our goal is to provide participants with notions of biology and photography to be able to carry out this fantastic passion with the utmost respect for nature and with the technical skills to be able to take home excellent shots in any situation.
It will be an intense and engaging experience that will make you rediscover a completely new nature photography.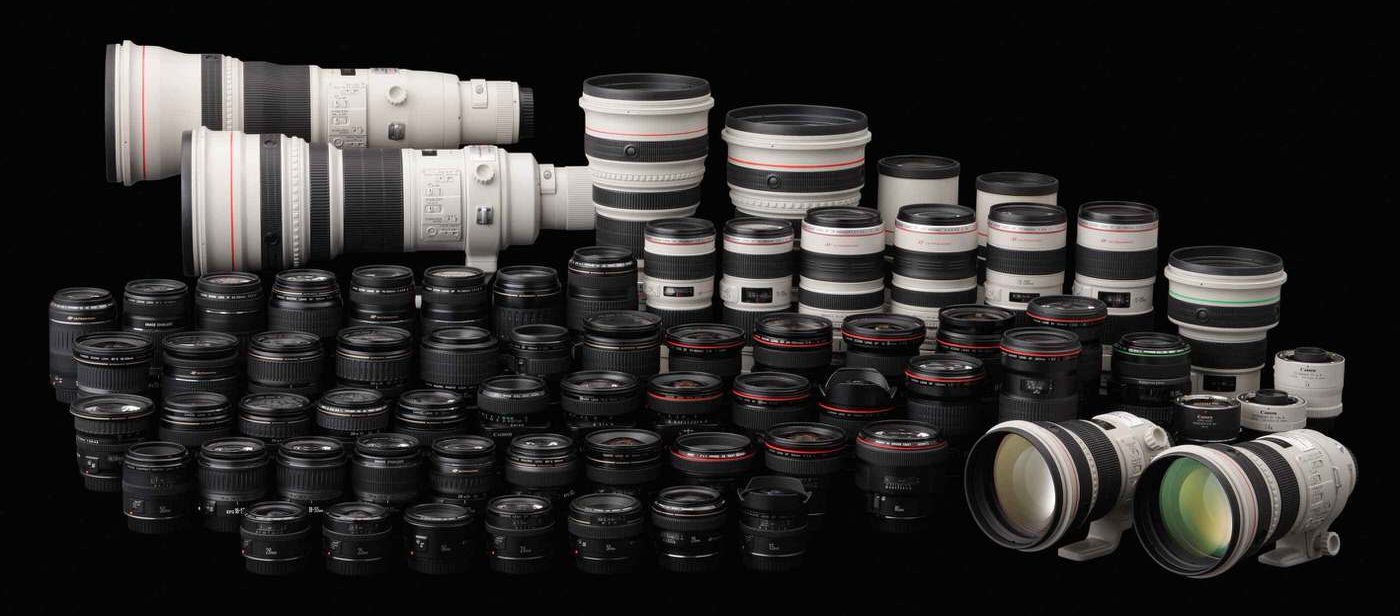 Recommended photographic equipment:
This is an event that offers great photo opportunities. for this reason we do not believe that special equipment is necessary. Even with a 200mm tele you can take home photos of excellent quality. For lovers of close-up portraits we can recommend an effective focal length of about 300mm. A medium telephoto and a wide angle can be useful if you are interested in photographing the splendid views that the park gives during this period.
Read More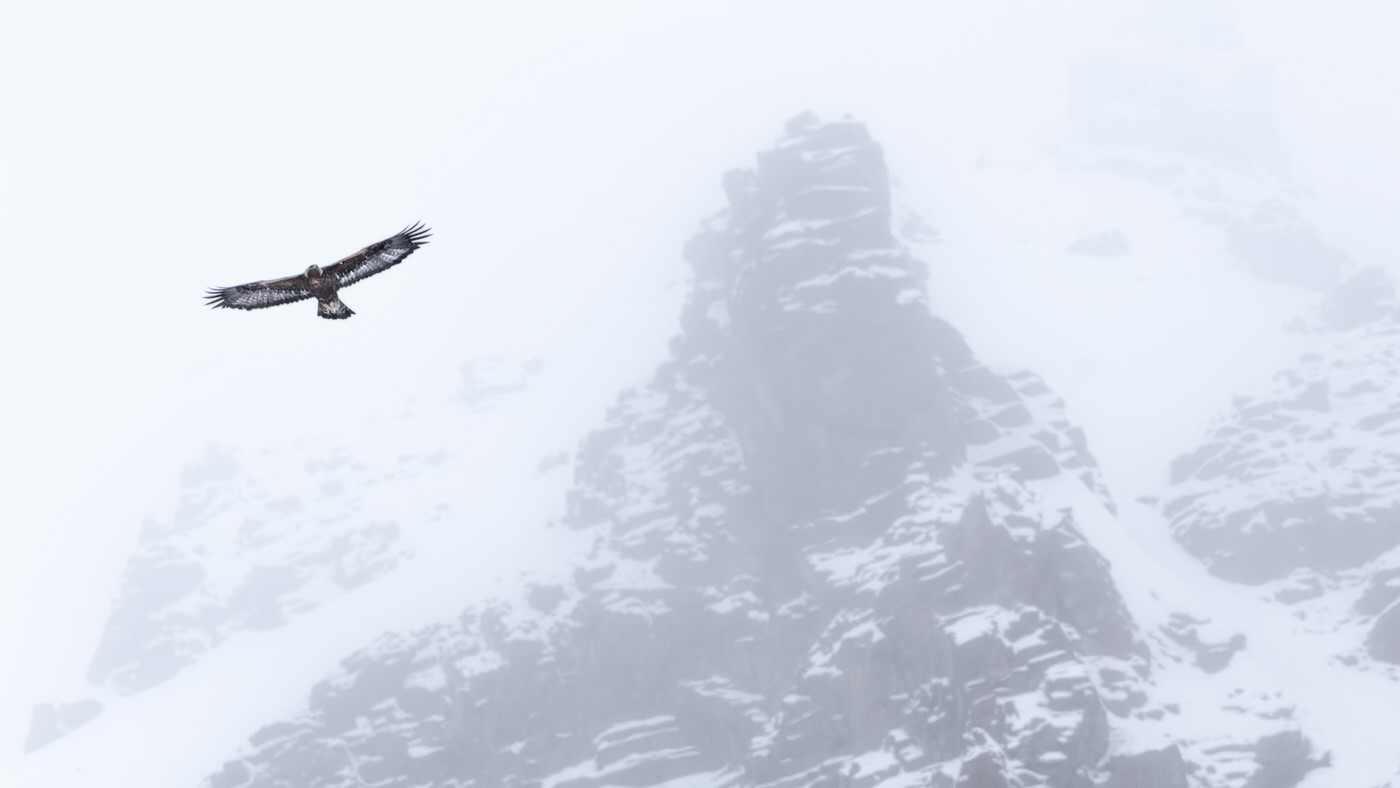 What is a workshop with us?
Nature photography is a very delicate photographic genre. We are immersed in natural environments in close contact with nature and animals. It is essential to have great respect for nature and to be able to behave appropriately knowing what you are photographing.
By participating in a wildlife photography workshop, you will discover together with professional photographers, how to behave in the field to obtain impactful and natural photographs
Through the photographers' experience, studies and knowledge of the territory, the various photographic sessions will be carried out in locations chosen to have the maximum chance of sighting and with a careful study of light and environments in order to get the most from the point of view. photographic.
During the workshop the basics of naturalistic photography will be treated, we will talk about photographic ethics and the biology of animals.
You will be followed by the settings in the camera until the shooting phase. We will then have the opportunity to compare our shots and talk about post-production where we will reveal some secrets to optimize your photographs with particular attention to noise reduction, detail optimization, light and contrast management and color corrections.
The purpose of these events is to train you through our experience, leaving a wealth of knowledge enough to cultivate this passion everywhere, with excellent photographic results and in full respect of nature.
In fact, the protection of nature is at the base of each itinerary. Each outing will take place in harmony with nature, with wild animals free in their own habitat. Our activities will not affect in any way with their habits allowing us to take natural photographs and in balance with nature.
Read More
How to register
---
Enter your email in the box below to receive all the information on how to register. Always check your SPAM box if you do not find our email.
For any other questions you can fill out the contact form at the bottom of the page or contact us via whatsapp by clicking the icon at the bottom right.
---
Gallery
Some photos directly from the Gran Paradiso National Park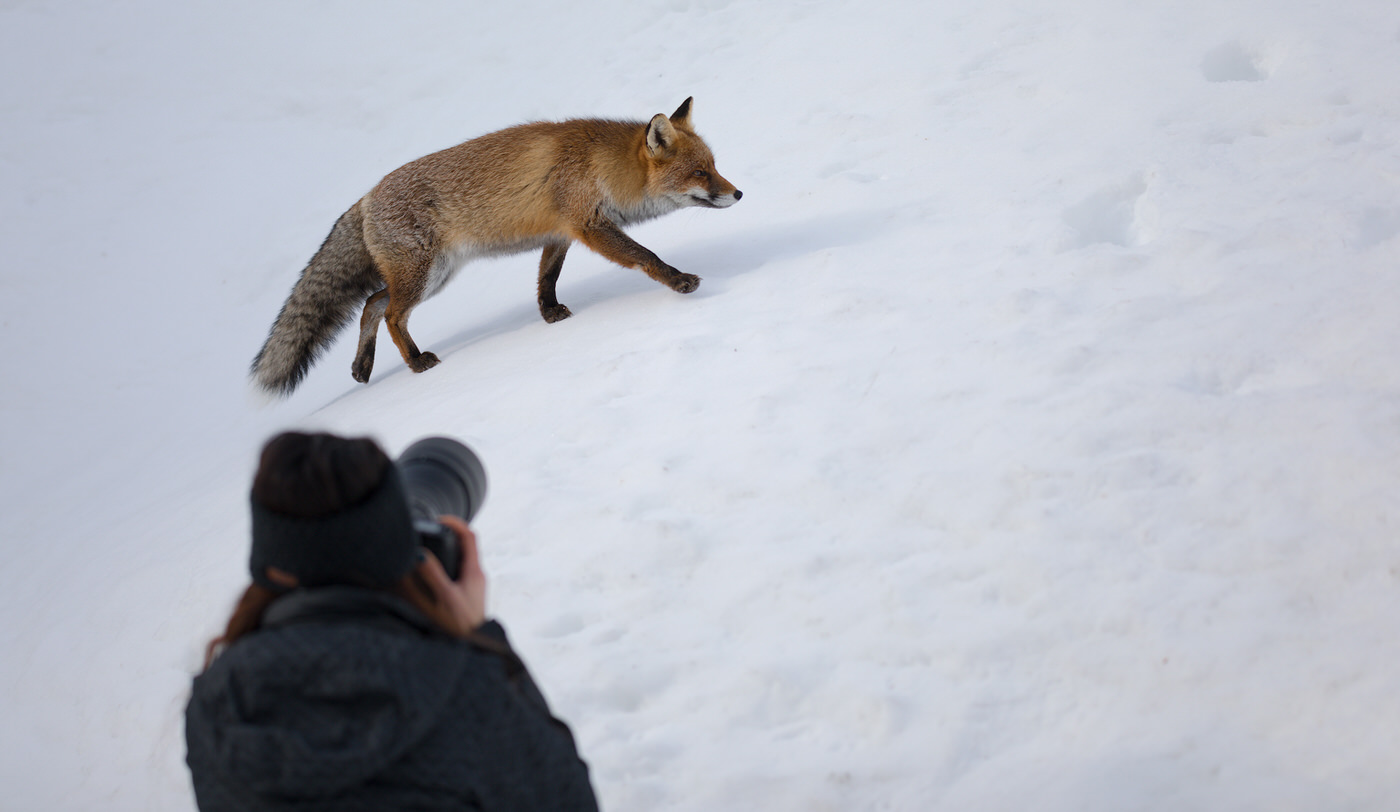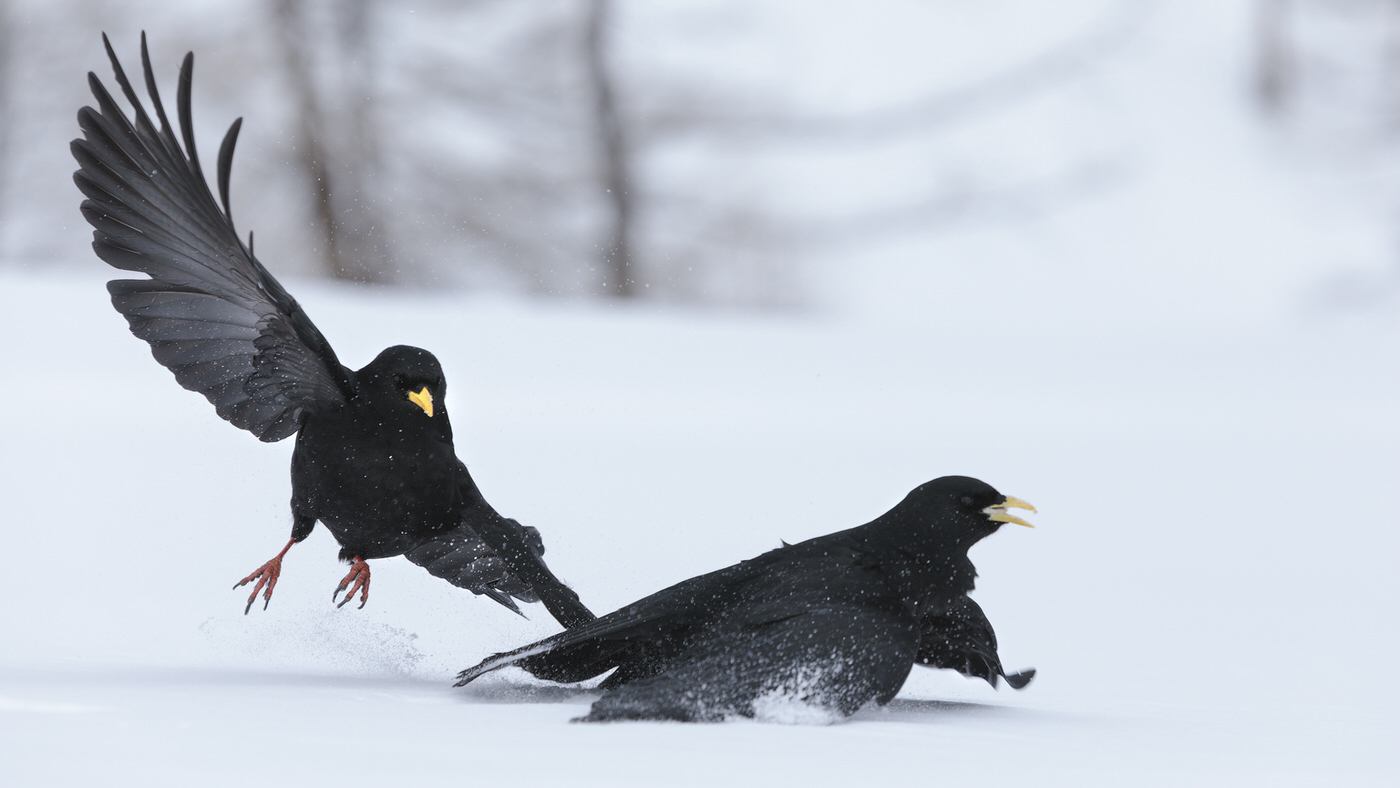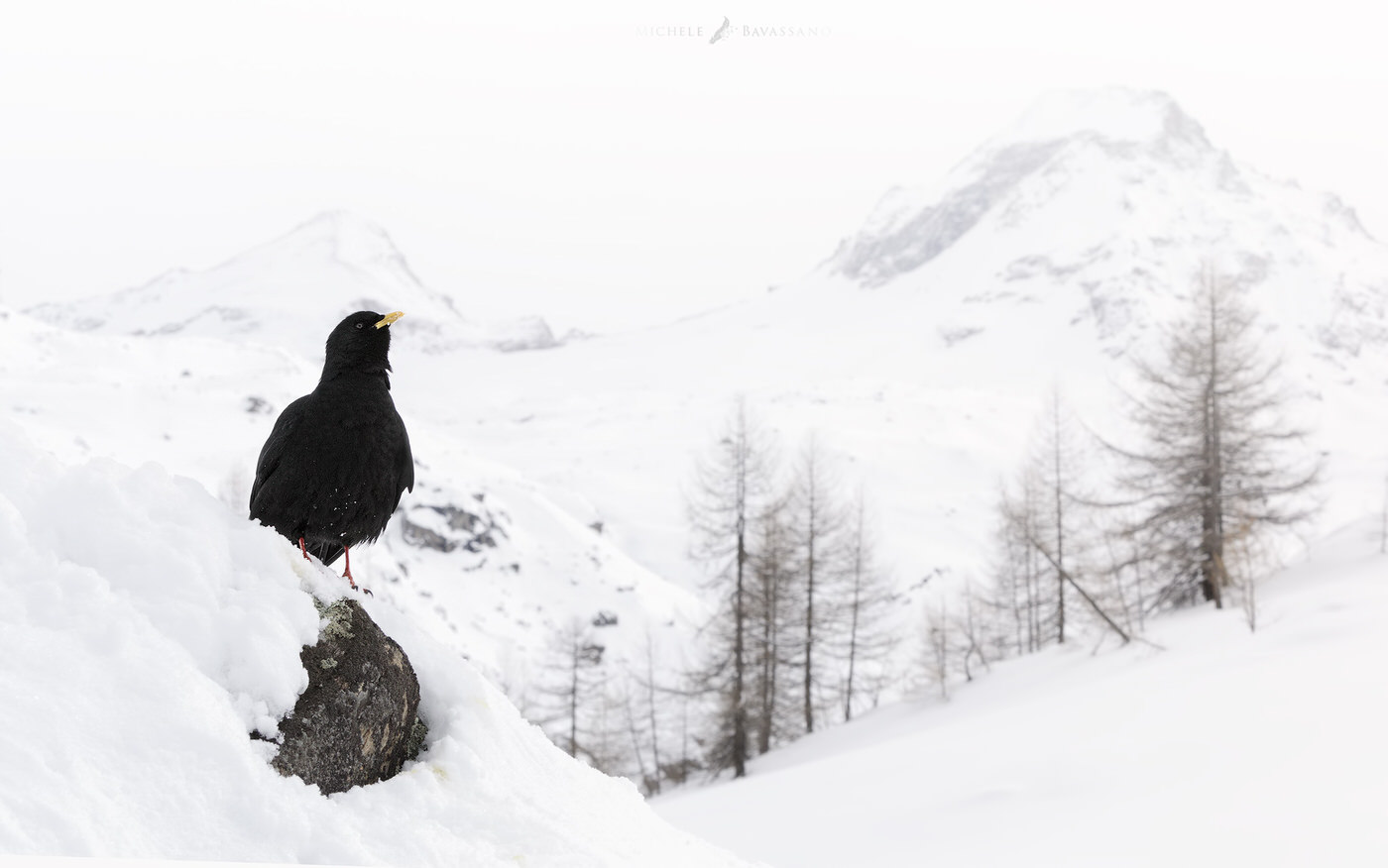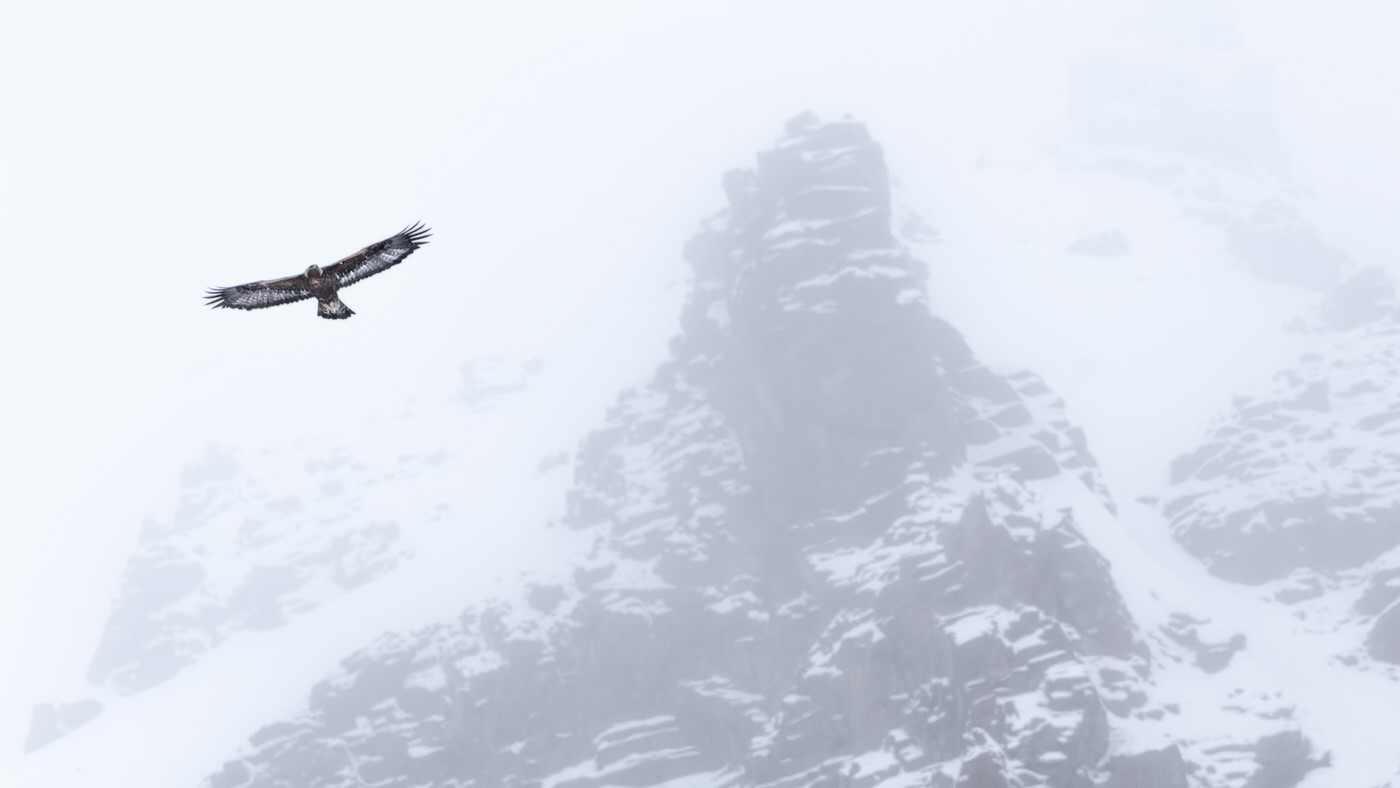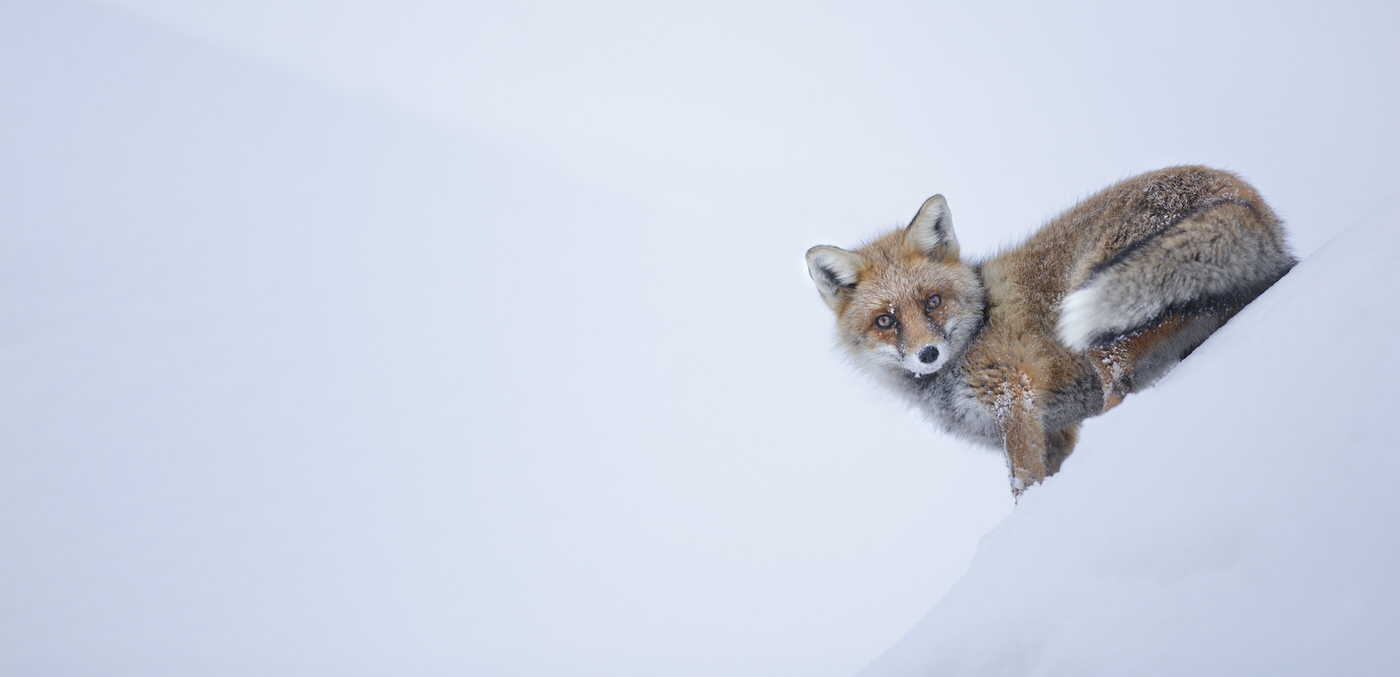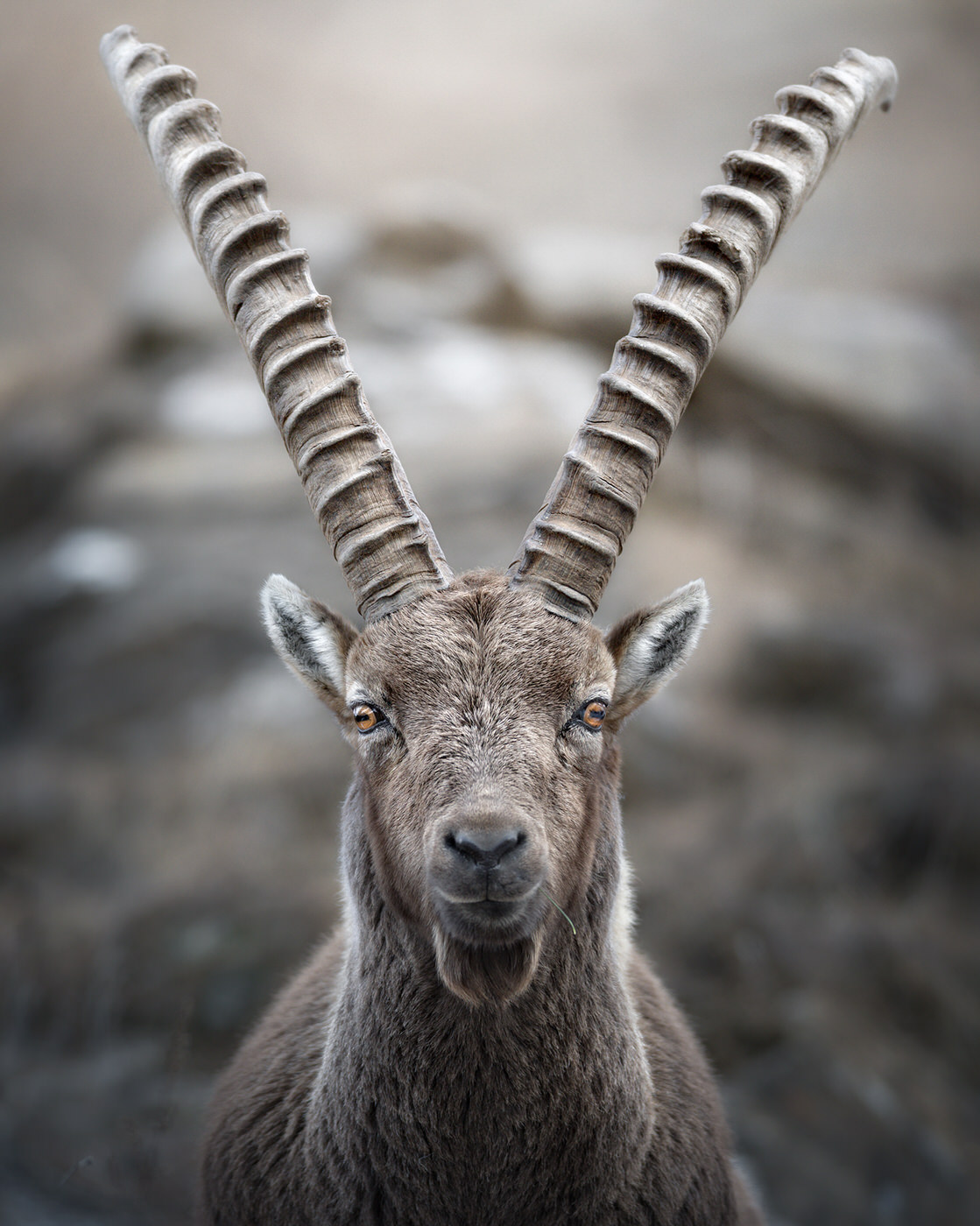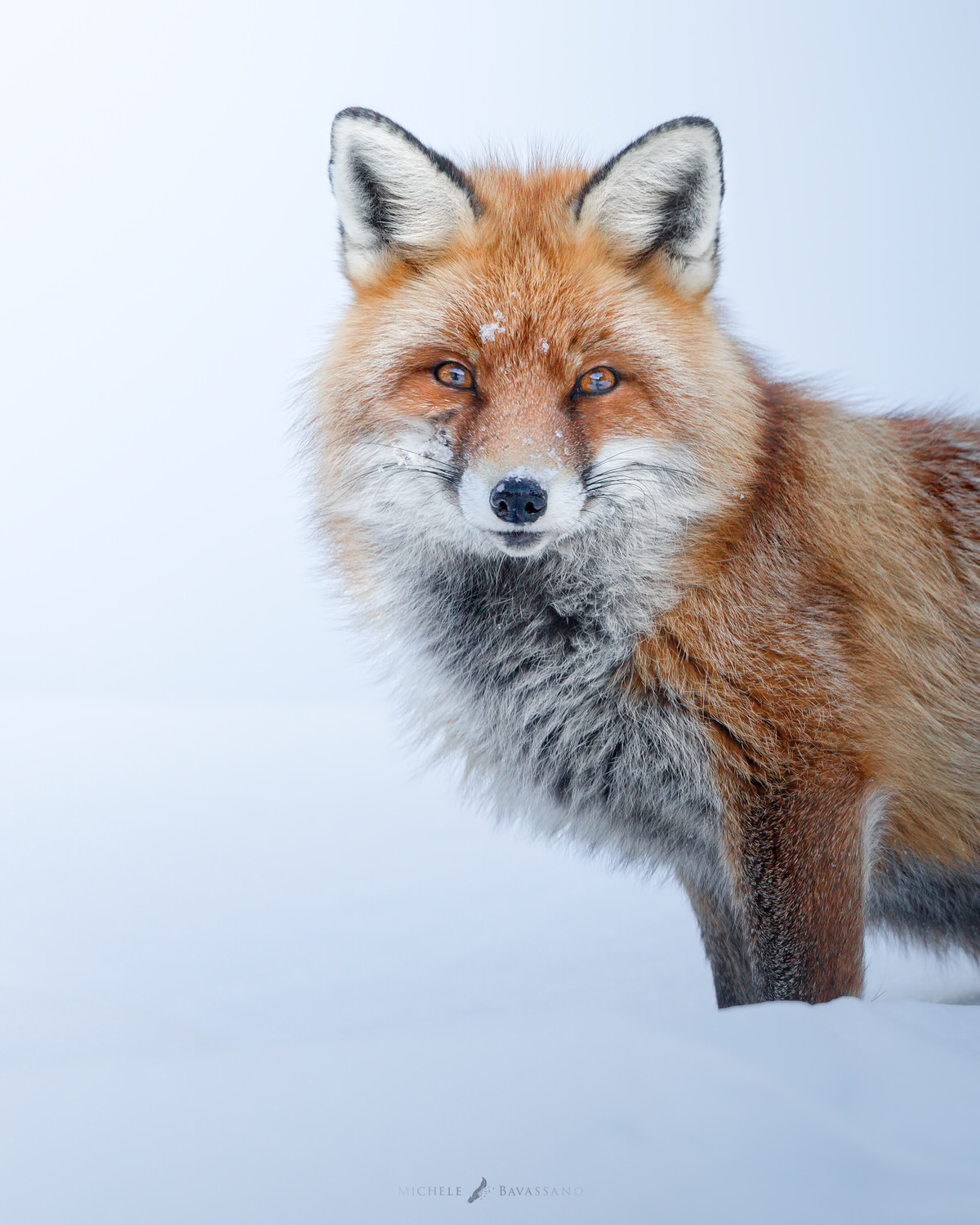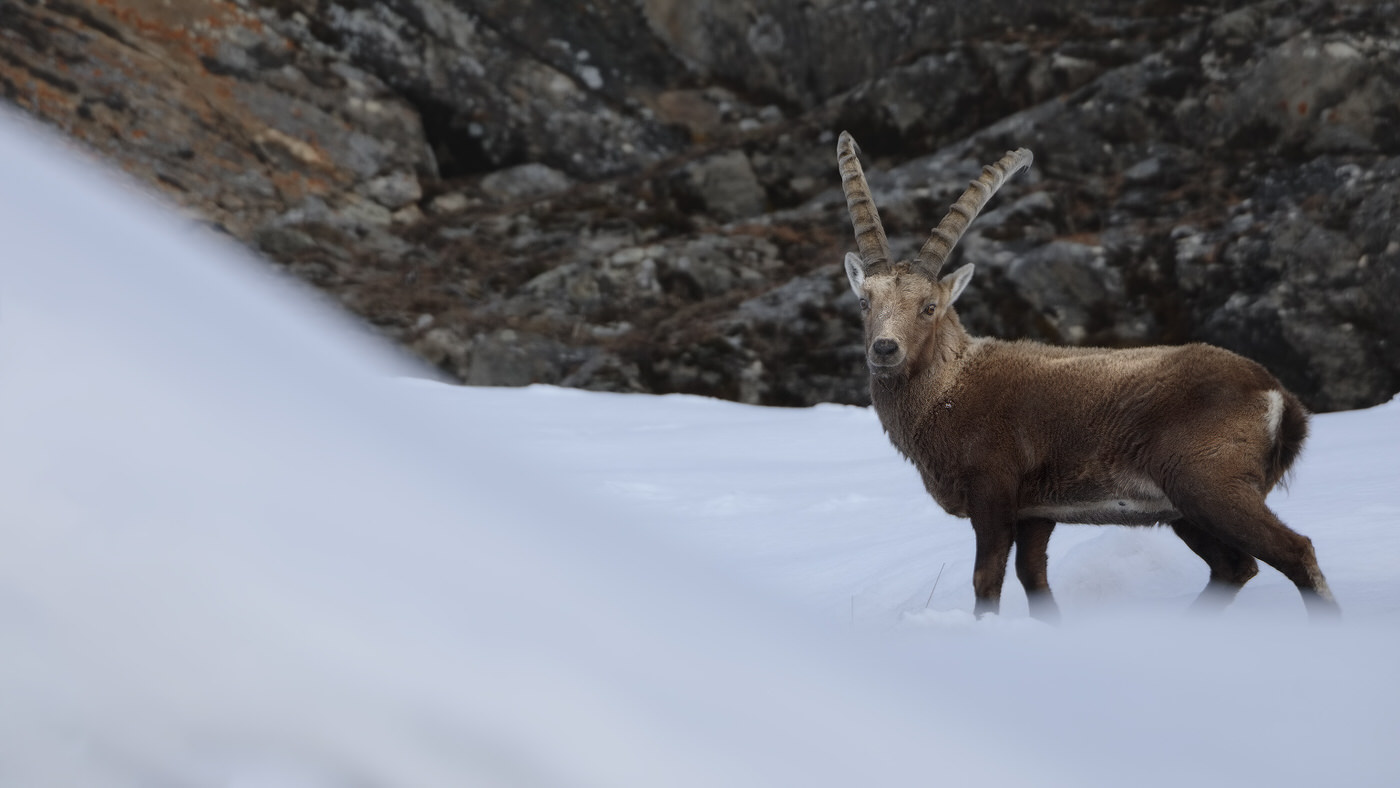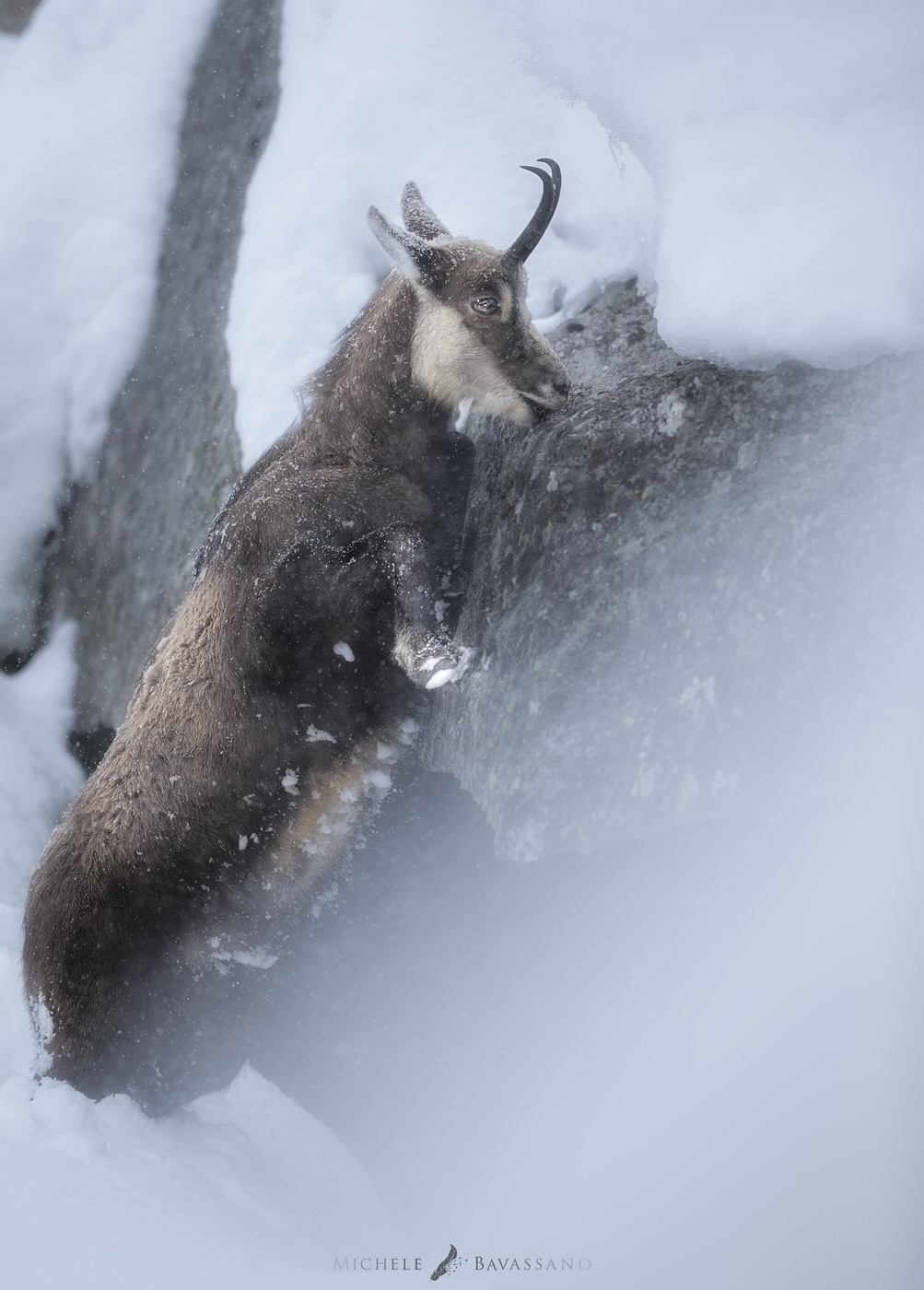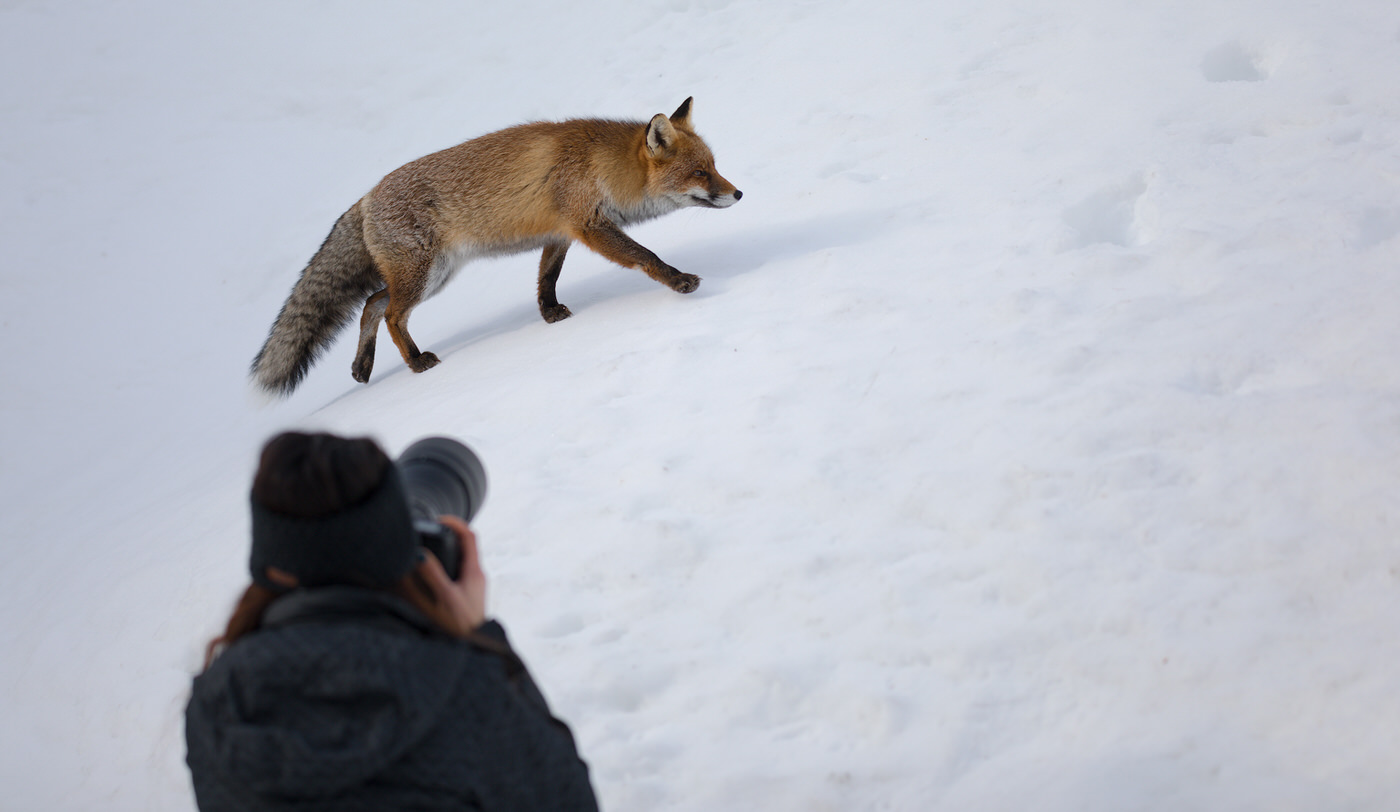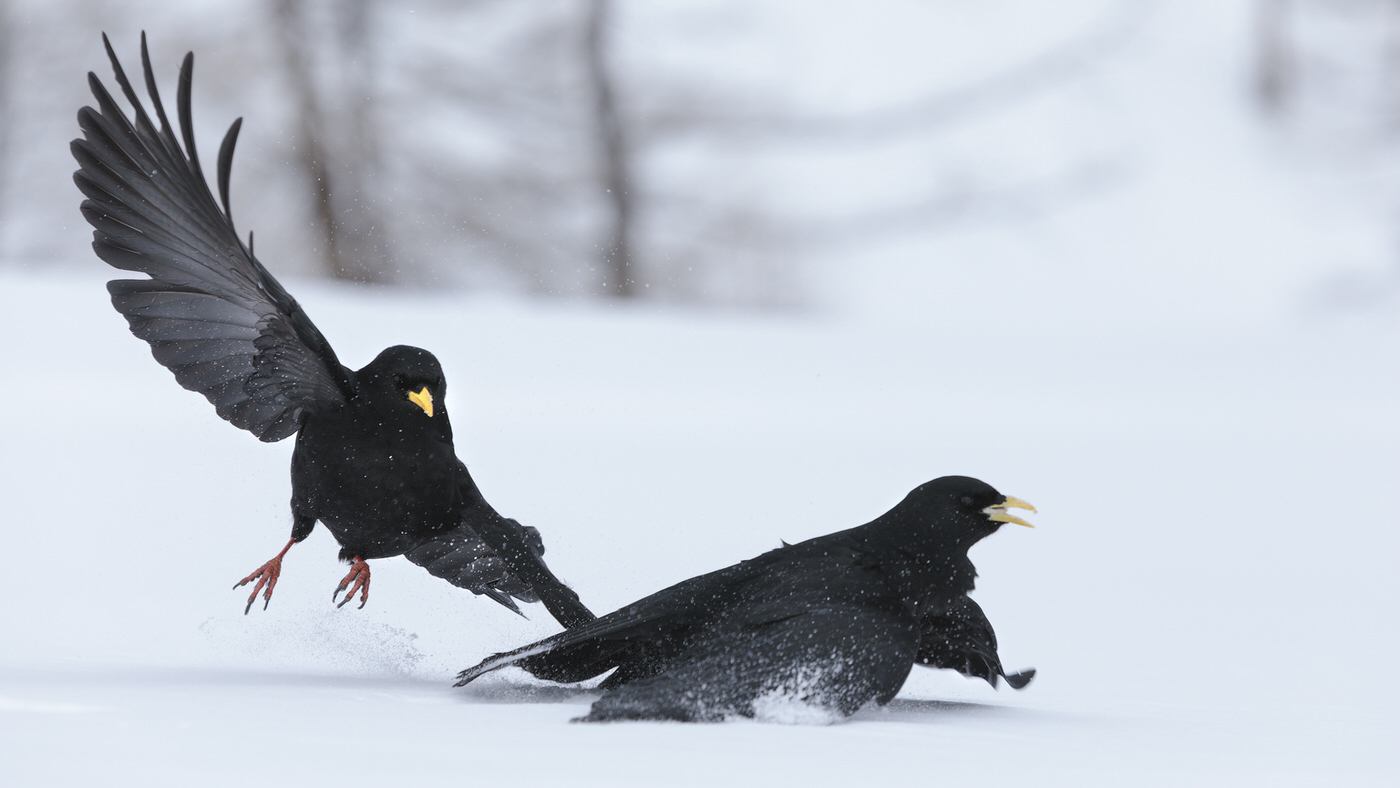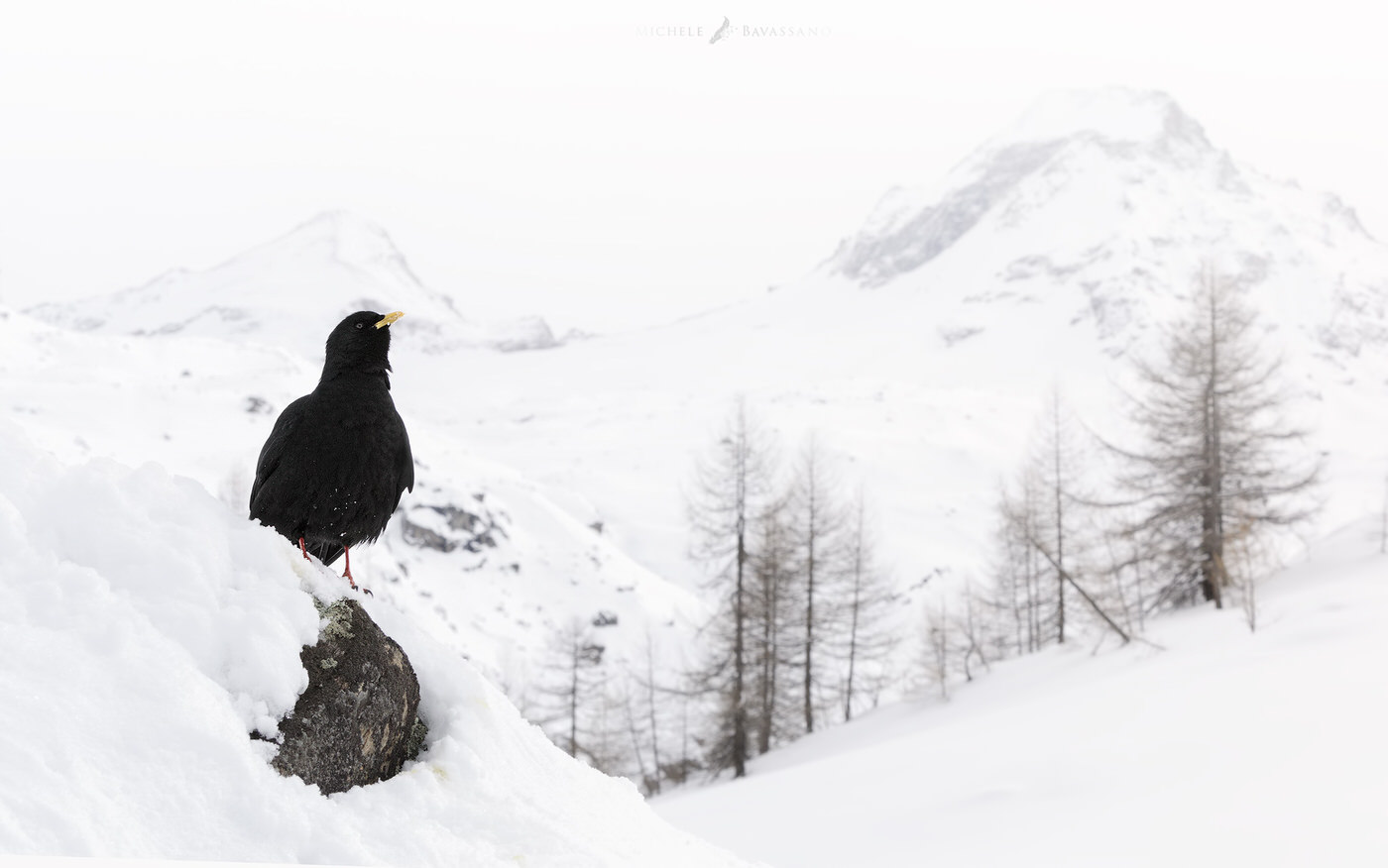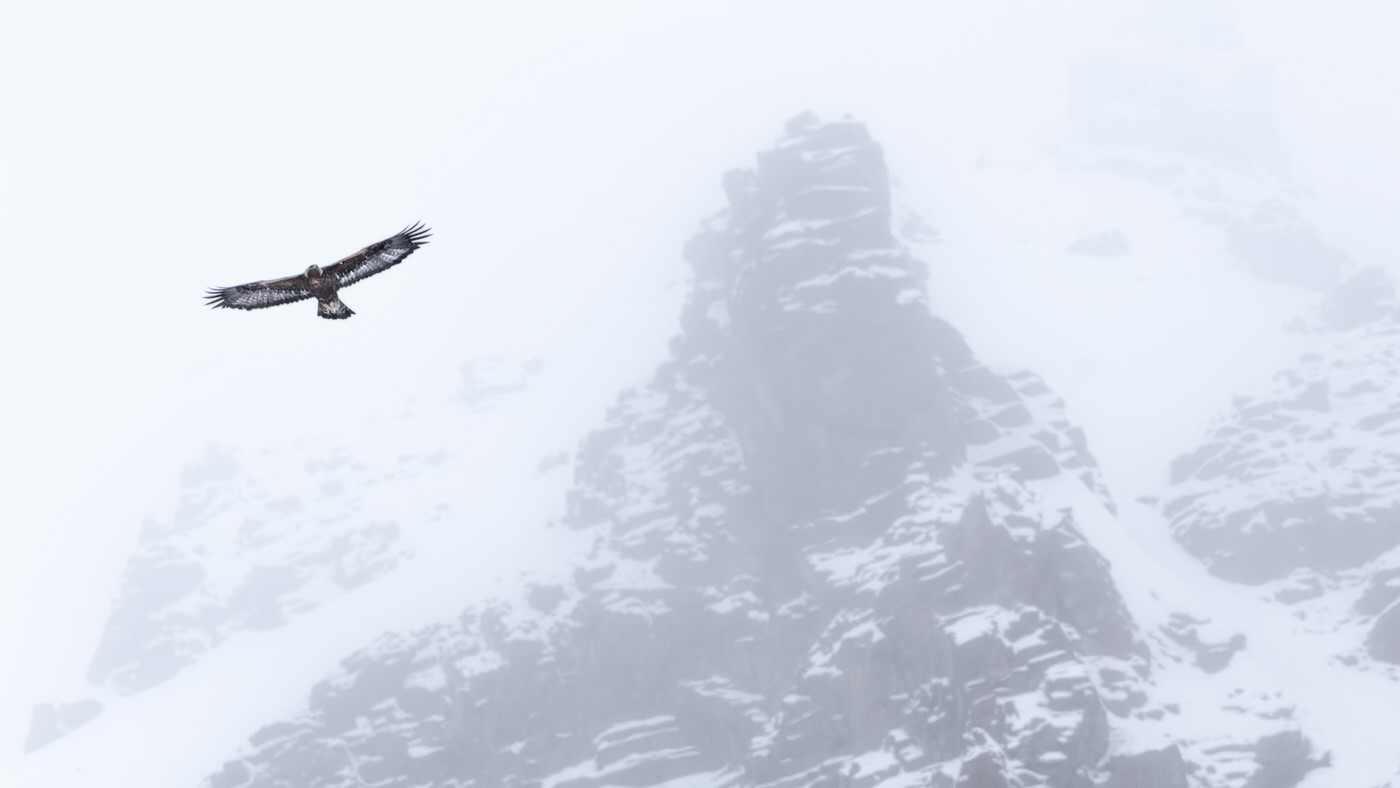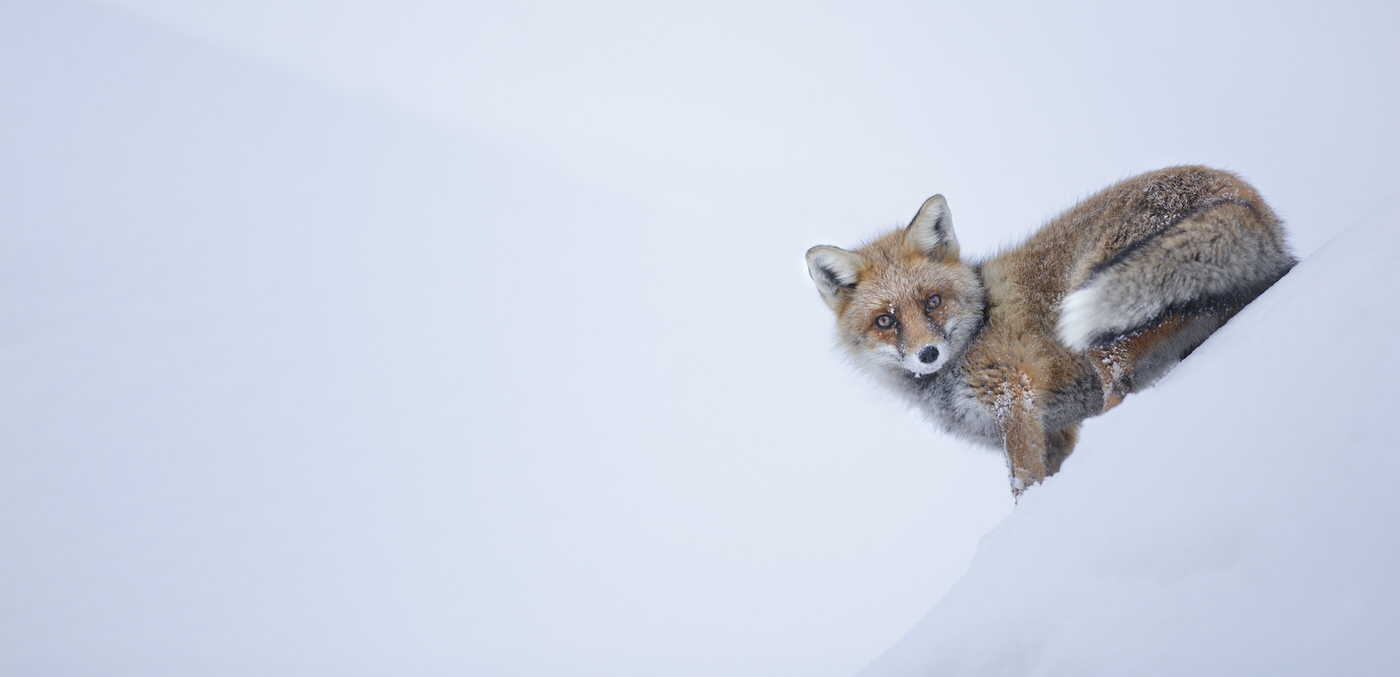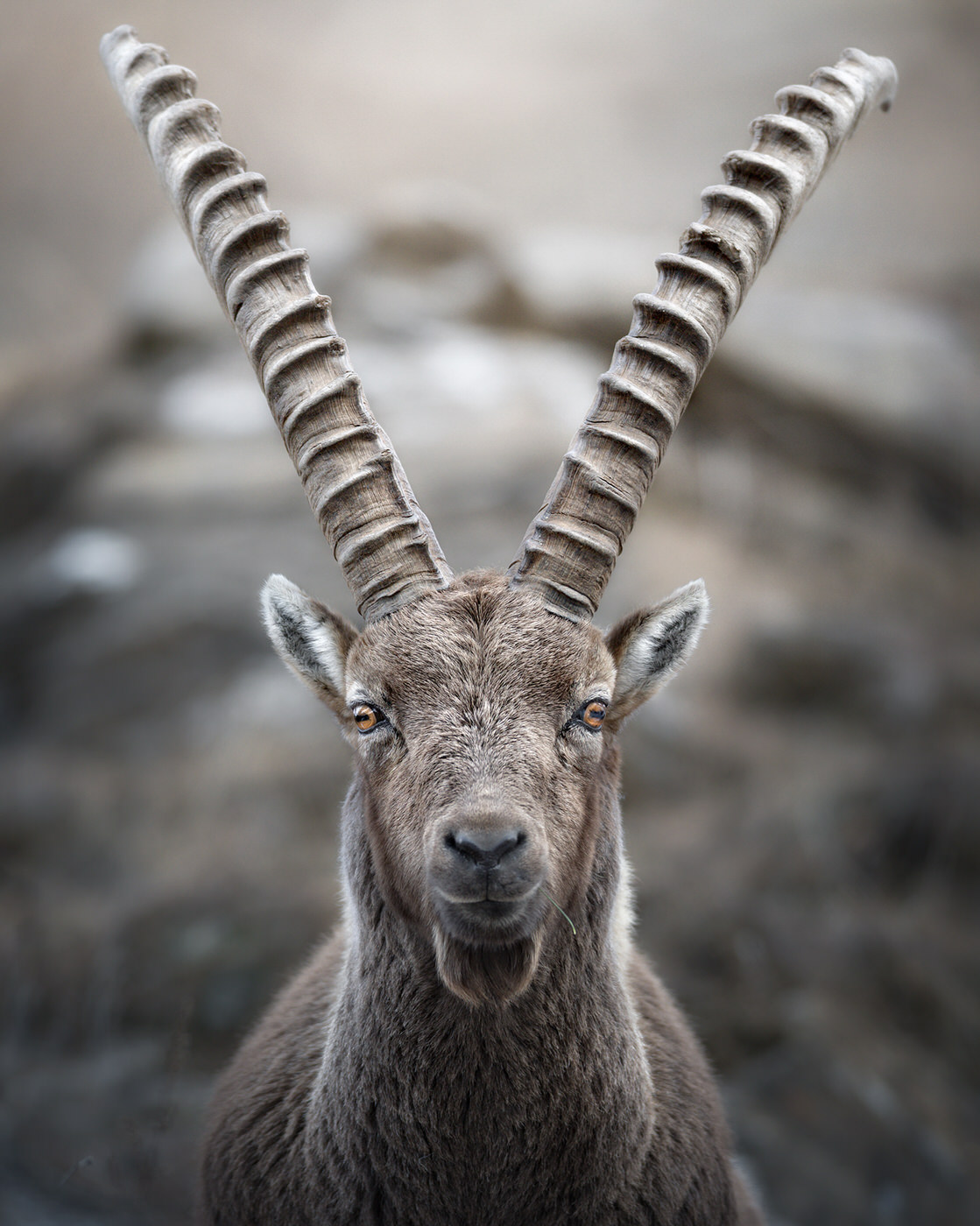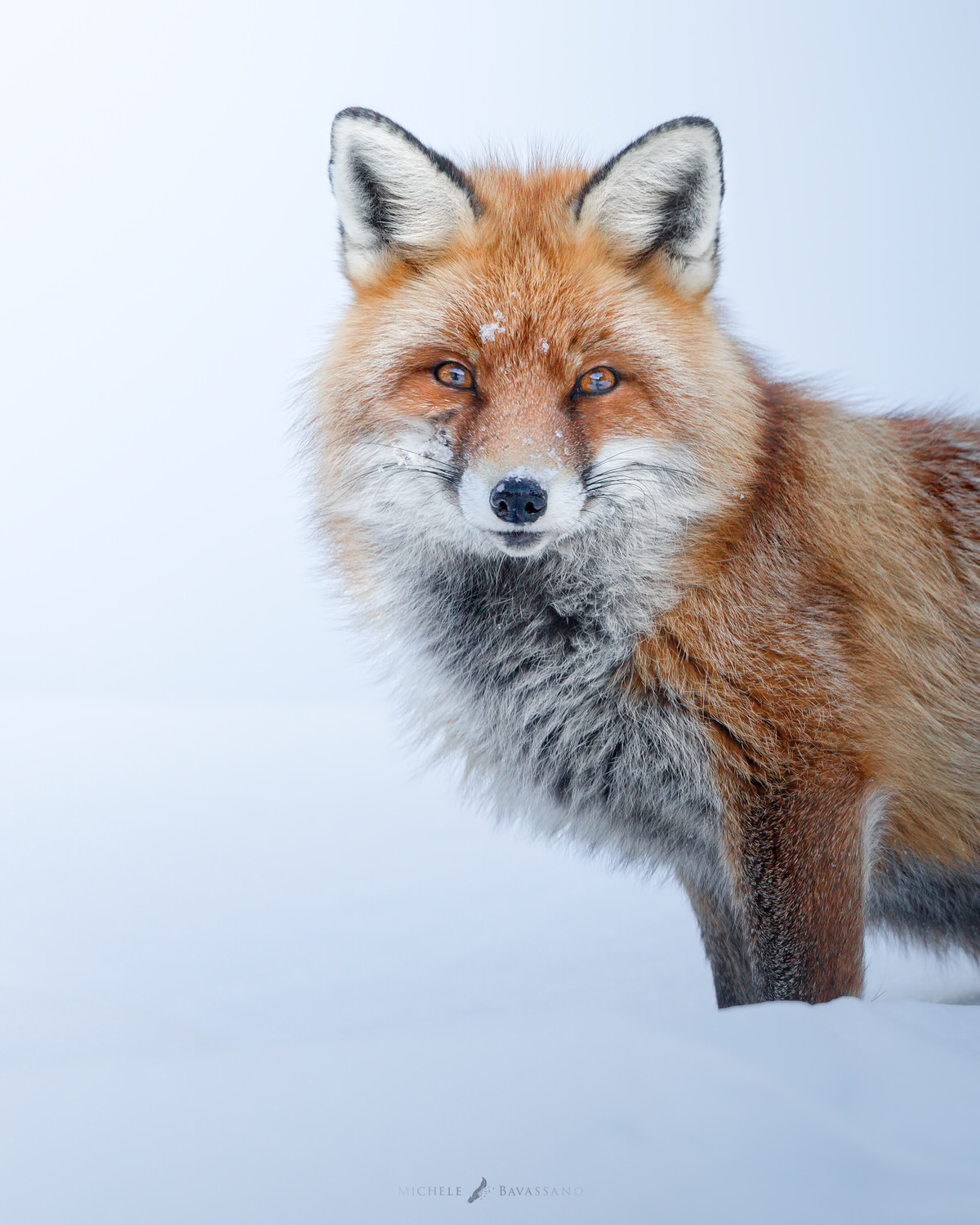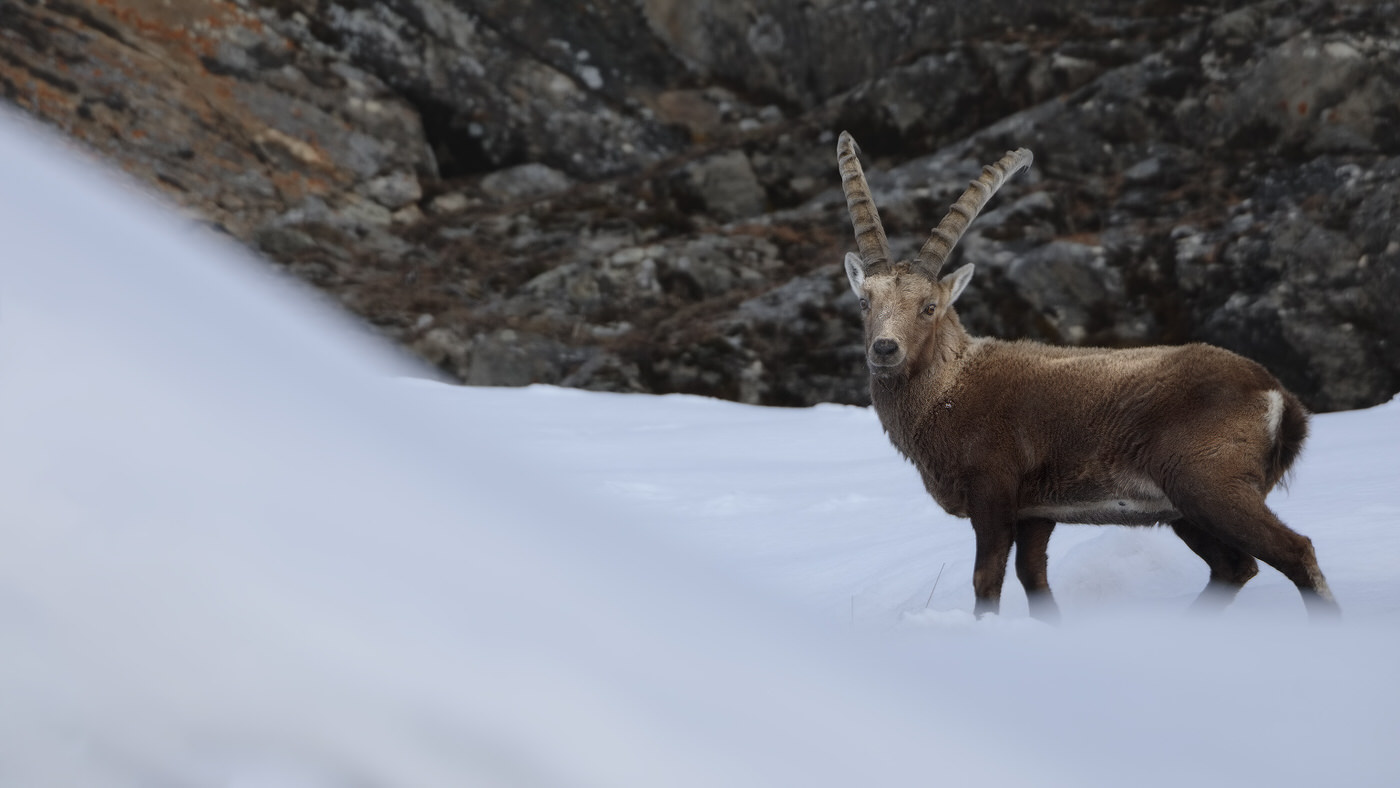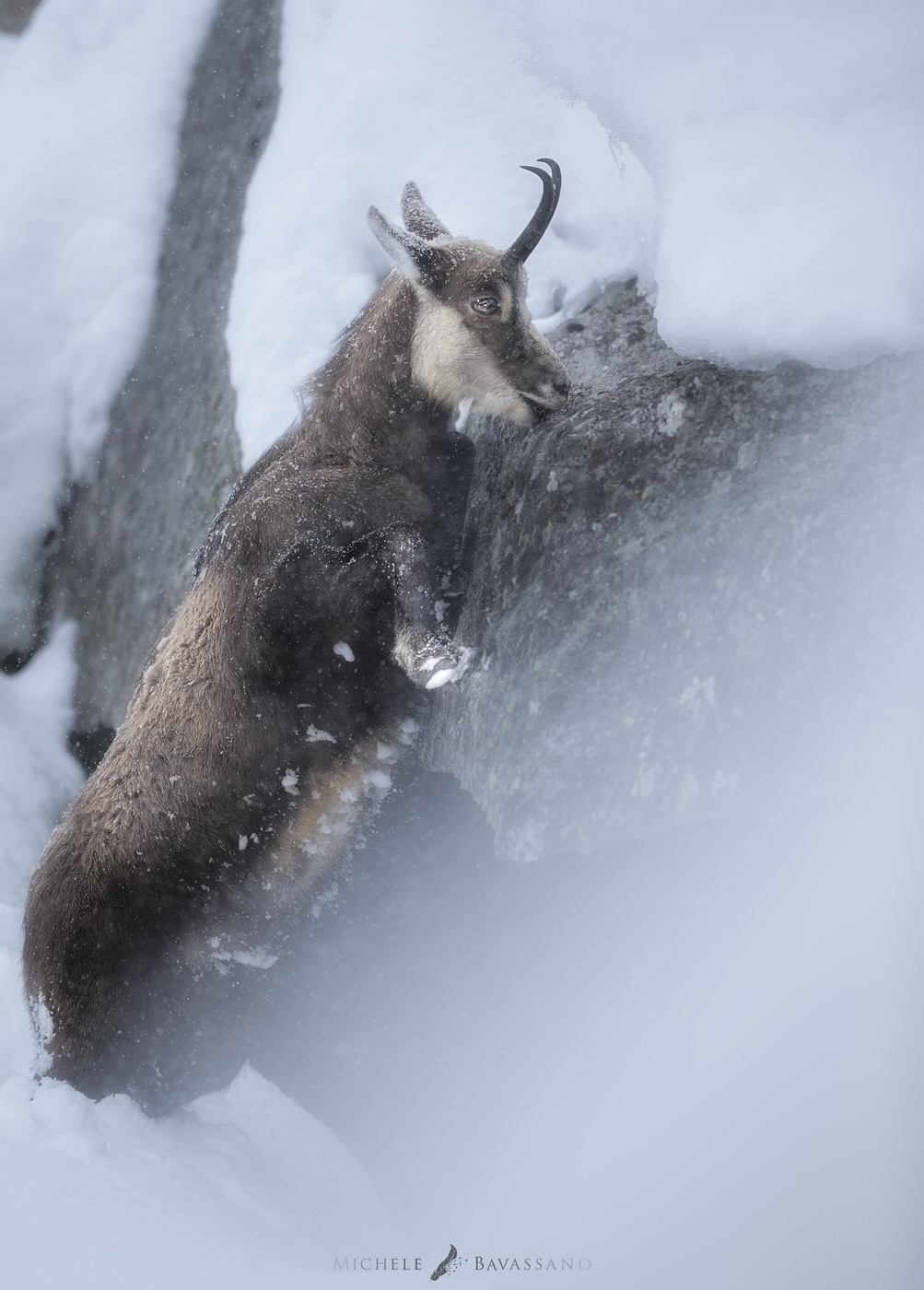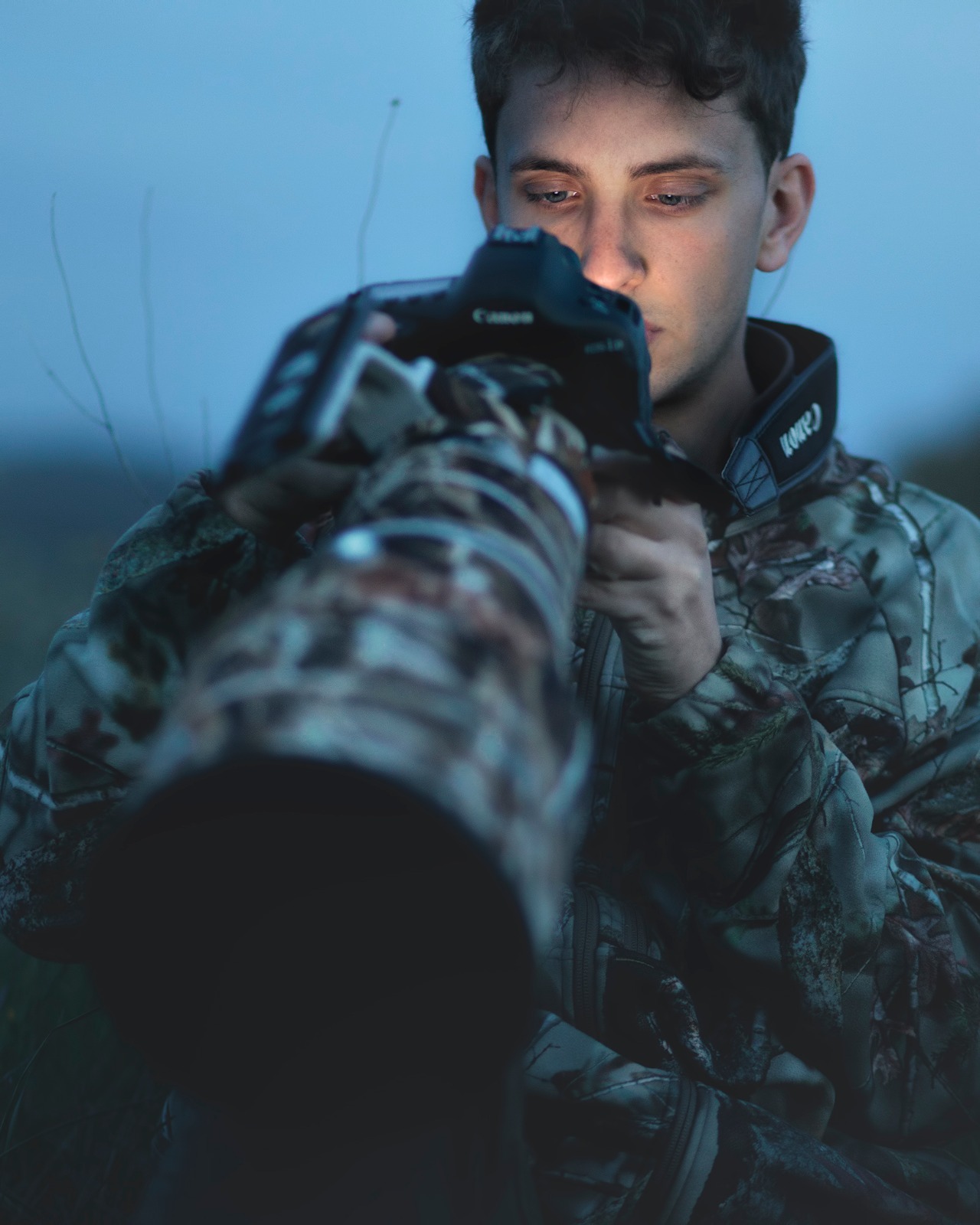 Michele Bavassano
Passionate about nature , he travels in search of the perfect shot, exploring unspoiled areas around the world . Through his camera he tries to share moments and emotions. Michele defines his photography "A search for art in nature". He works as a professional photographer and offers events in the most interesting and important destinations in Italy and abroad. His images have been used by Discovery, BBC , ENEL and have been published in numerous magazines around the world. "In 2015 he participated in the FIAP Youth World Championship with the Italian team, obtaining 2nd place. Since May 2018 he is ambassador of the GITZO brand. He is currently one of the most followed Italian nature photographers on the web. He has collected collaborations with various brands such as "Canon", "Gitzo", "Swarovsky", "Manfrotto", "Wacom", "Eizo", "BenQ", "Pluto Trigger", "Scubla", "Revolution Race "," Easy Cover "," Wise "," Xp-Pen ".
Contact me for more information on the event