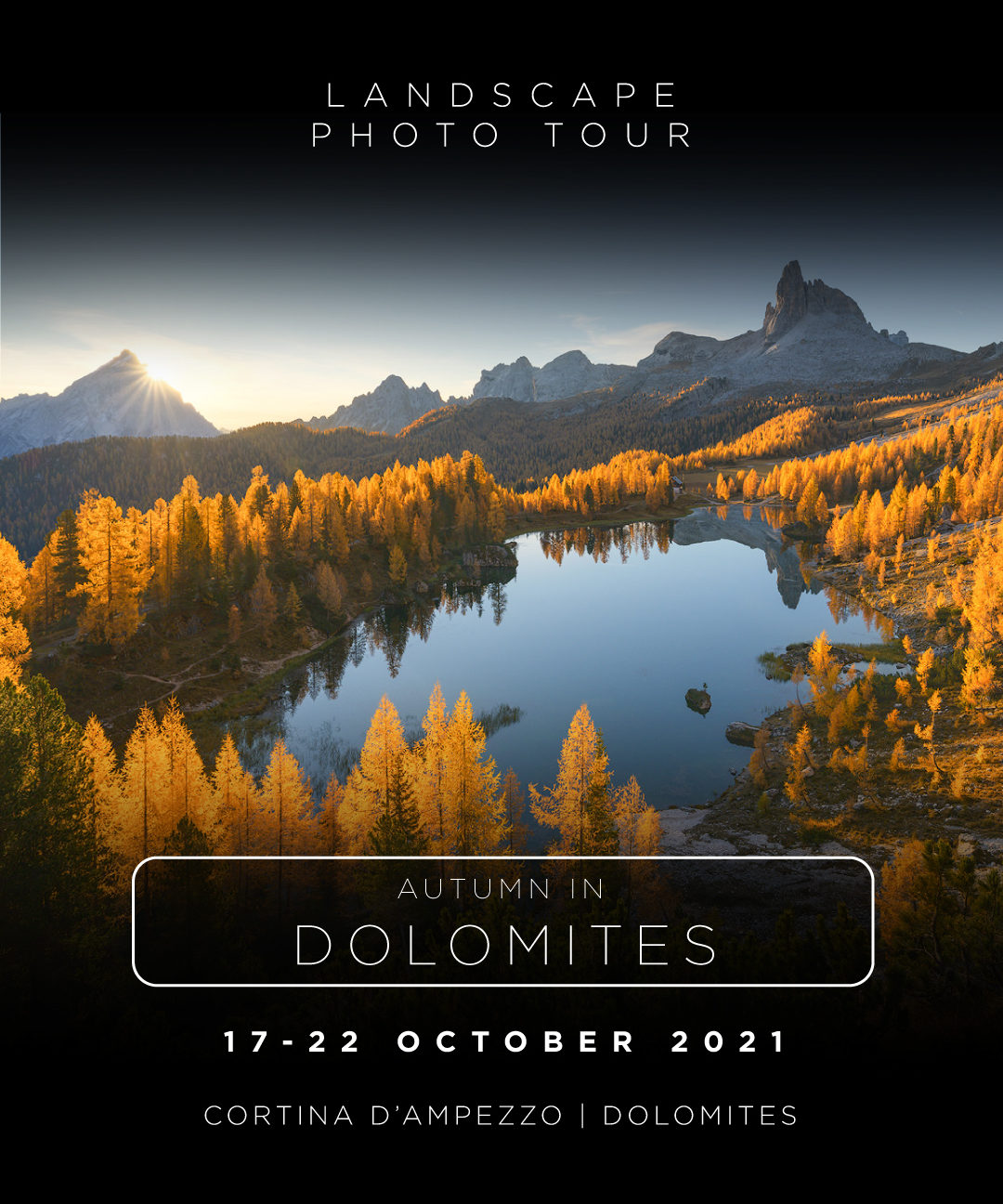 Autumn in Dolomites – Landscape photography Tour
17 October

-

22 October

|

1699€
5 days of photography immersed in the most beautiful places in the world, the Dolomites.

5 days

1699 €

8 seats
Index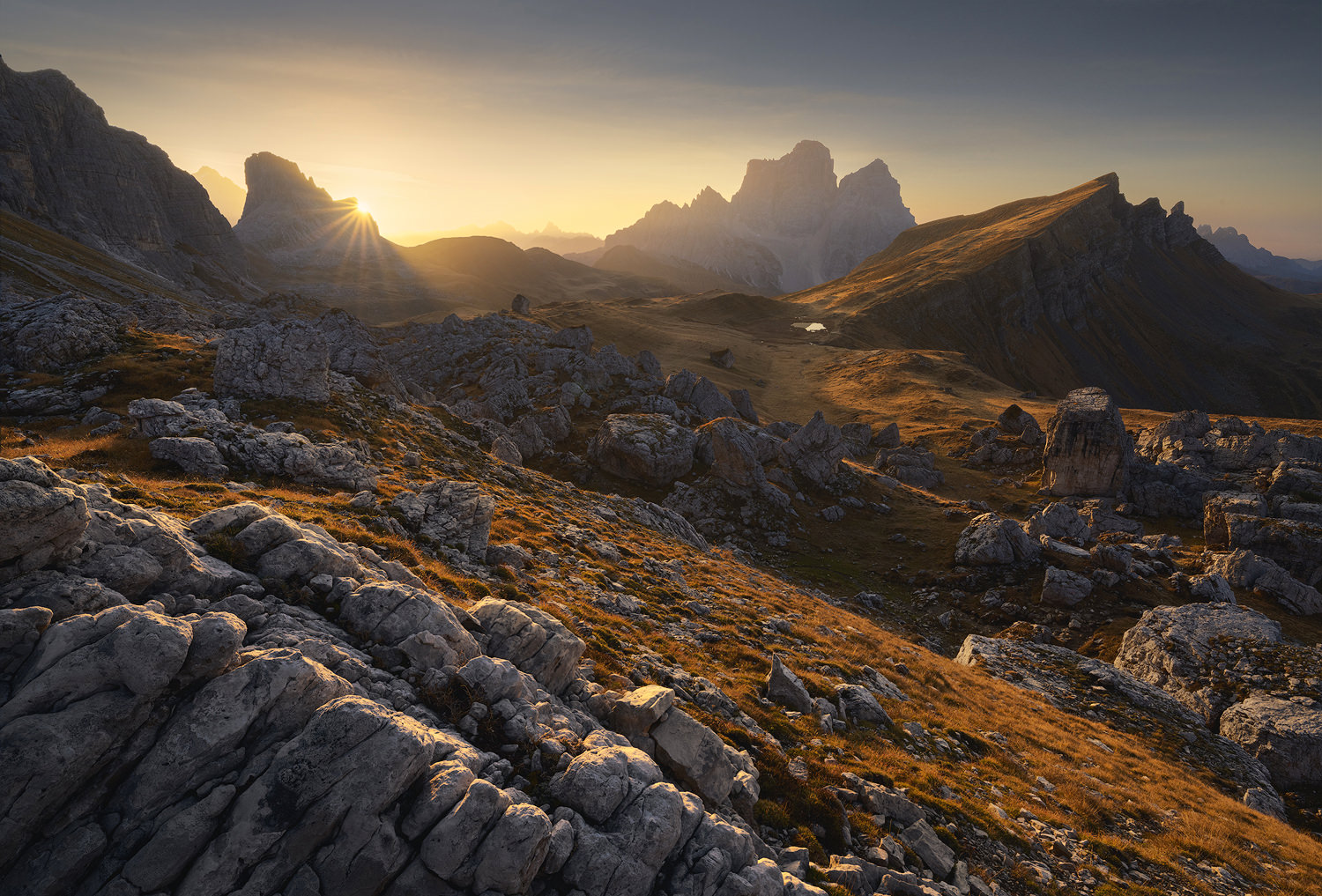 Information:
Autumn is definitely one of the most magical and appealing seasons to discover mountains.
Larch trees turn into a spectacular orange colour, first snow hits the highest peaks, clouds and fogs dance in the valleys and around the mountains, creating some spectacular atmospheres. Air is crisp and clear, and often gifts us with colorful sunrises and sunsets.
Dolomites are with no doubt one of the most spectacular places in the Alps to enjoy this period of the year. This relatively small area offers a huge variety of photographic opportunities: pristine alpine lakes where mountains and trees show its reflection, easily accessible mountain passes that serve as spectacular vantage points towards the valleys, unique rock formations like the hidden earth-pyramids in the middle of the forest, which reveal its misterious mood on misty days.
This 5 Day Workshop is focused on capturing the essence of autumn, guided by professional landscape photographers Bruno Pisani, Jonathan Giovannini and Michele Bavassano. In the last 5 years, Bruno has focused his production mainly on Dolomites so he knows very well all the possible locations in the area.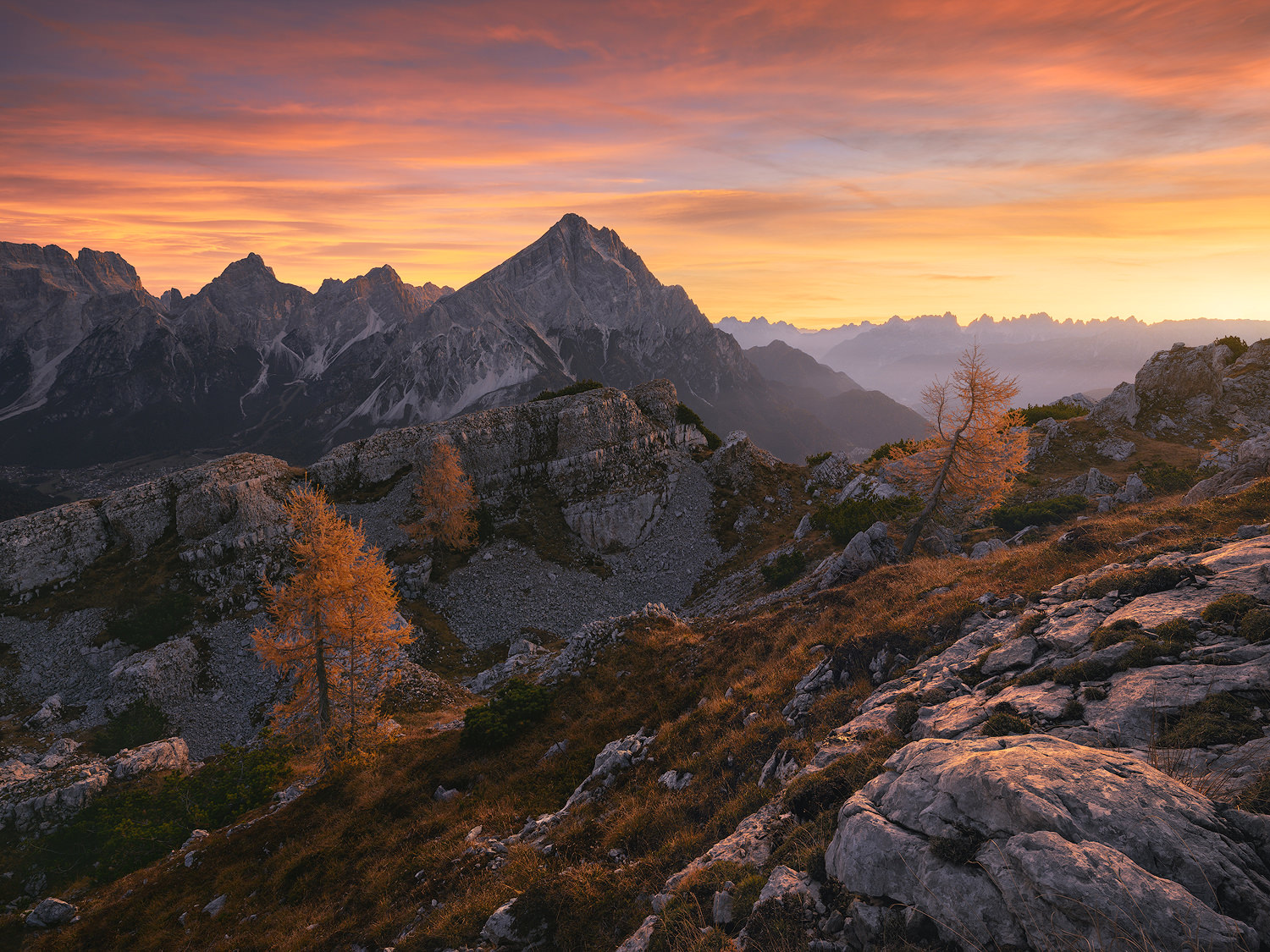 WHO'S THIS WORKSHOP FOR?
This workshop is both for those who recently approached photography and for those who are already experienced and want to master it. We will use the most recent and high-end shooting and post processing techniques, that will allow you to get sthe most beautiful imagery from the trip and give you the skills to improve your photographic process overall.
You will achieve compelling and meaningful images, with a strong emotional charge, but always mantaining a natural feeling. You will learn how to analyze a landscape image, understanding how to balance the elements in the composition.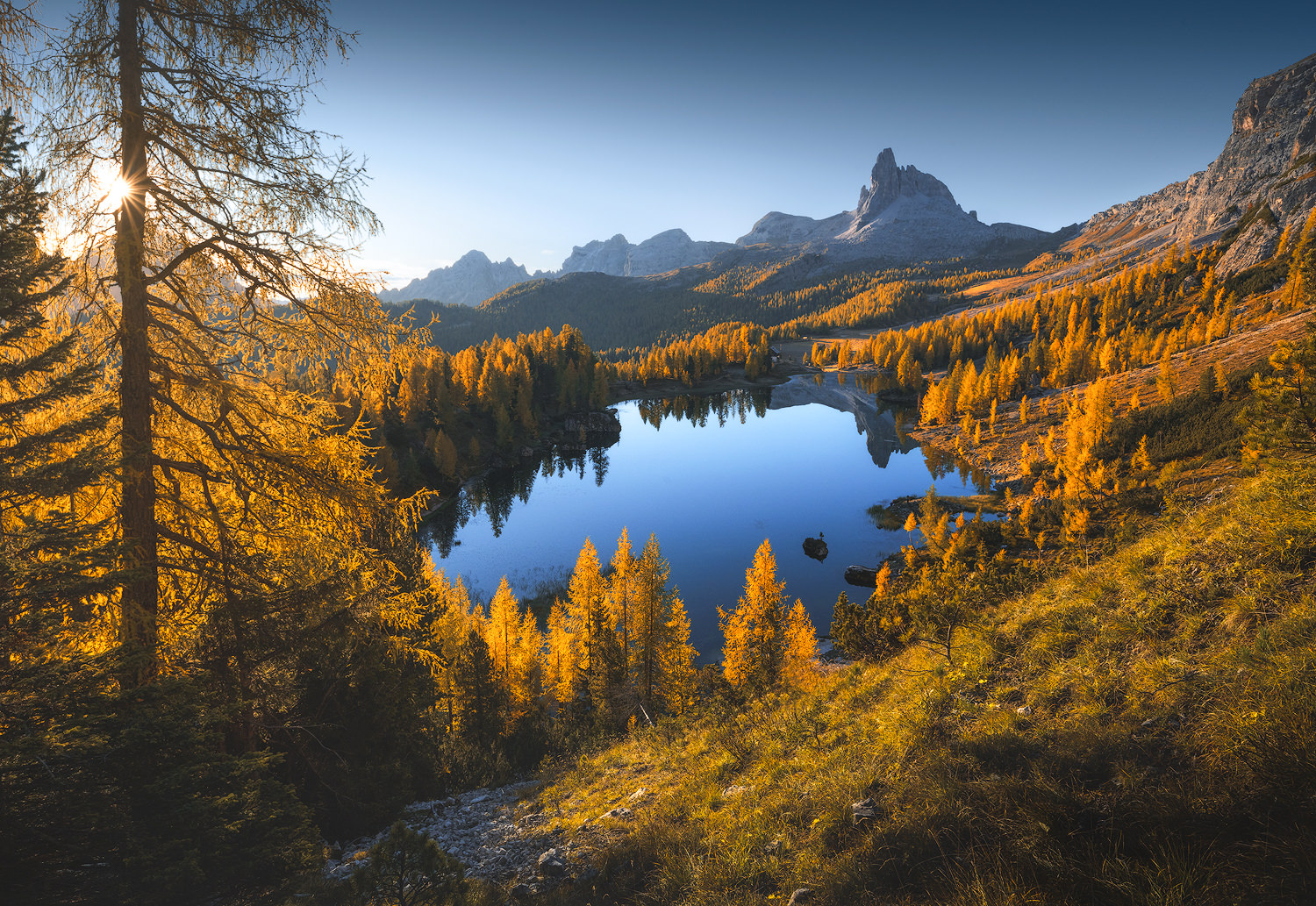 BRIEF INFORMATION:
Meetup Location: VENICE AIRPORT (or somewhere in the Dolomites if it's easier for you)
Accomodation: 2 Nights in Val Gardena, 3 Nights in Cortina.
Locations: we will adapt the choice of locations according to weather forecast and what the group prefers. We will not miss the main photo locations of Dolomites but we will also explore less photographed areas.
Request the PDF file for all the details and program
HOW TO BOOK?
To register or receive the complete program you can fill in this box. All information related to this tour will be sent to you.
What is included in the price?
Photography Tutoring On-The-Field by professionalphotographers Bruno Pisani, Jonathan Giovannini andMichele Bavassano
Post Processing Lessons (Adobe lightroom and Photoshop)
Lessons about photography techniques and all aspects ofLandscape Photography (planning, weather forecast,composition)
HOTELS
Trasfers during the trip and from/to Venice Airport
Meals and beverages
Extras
Gallery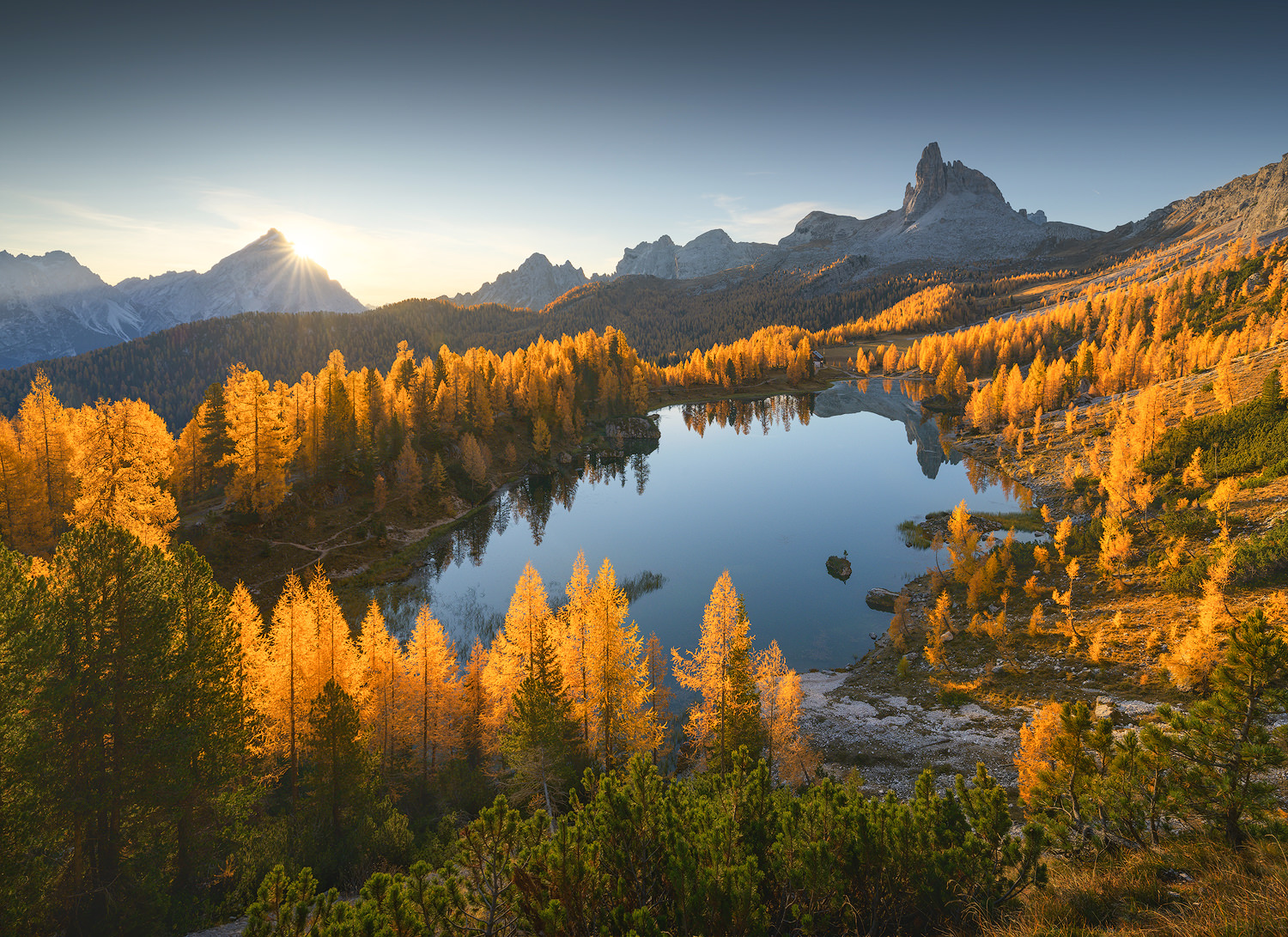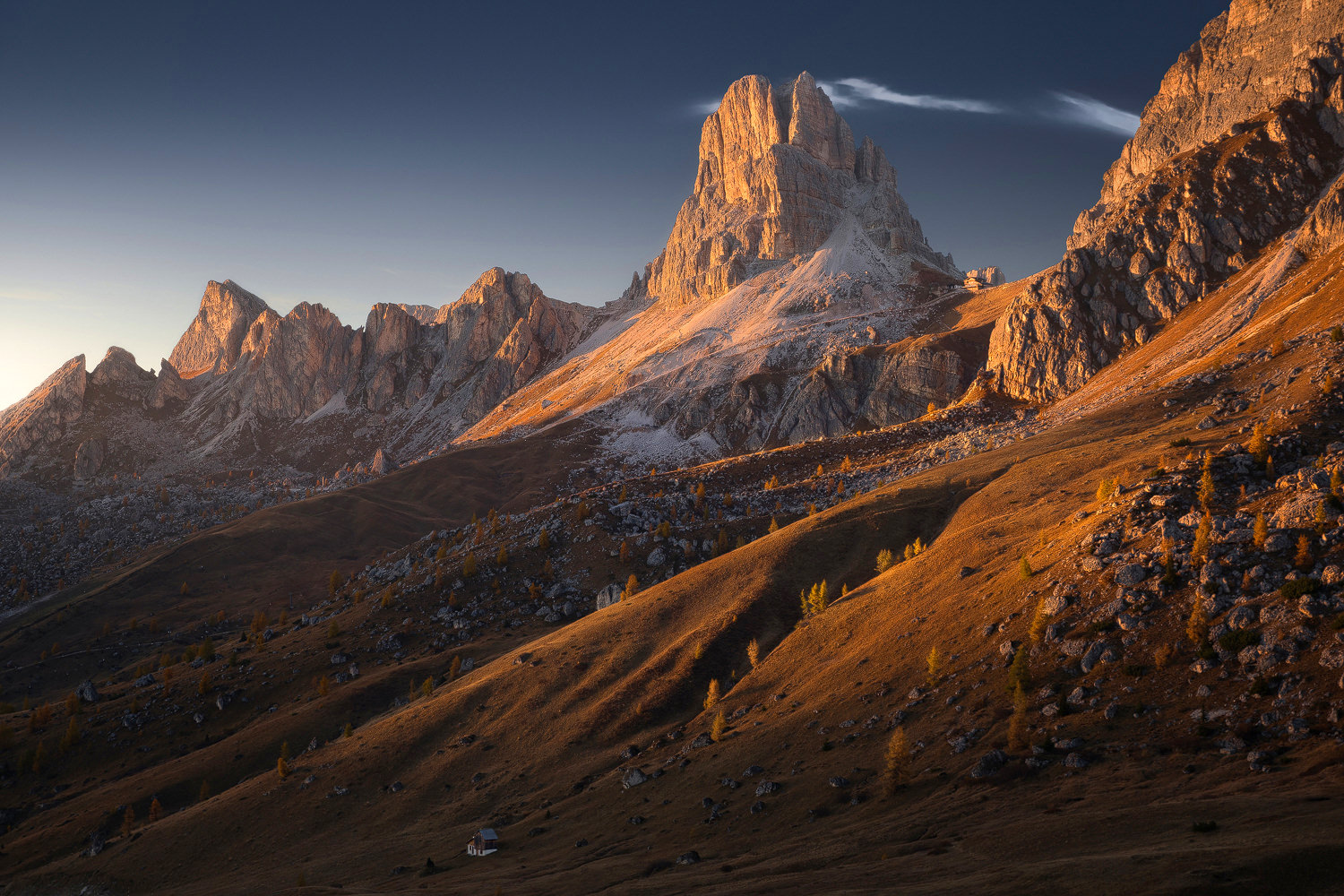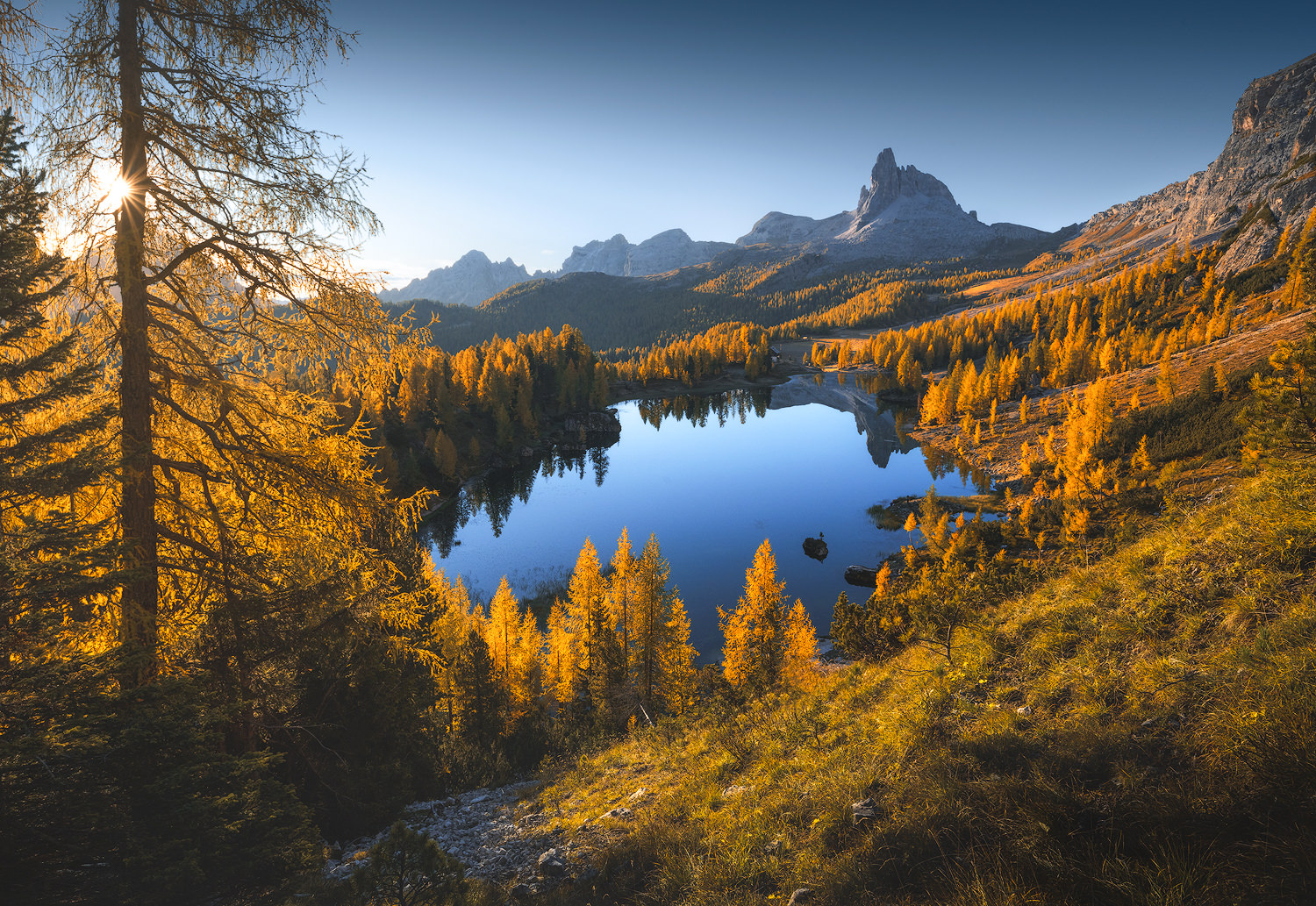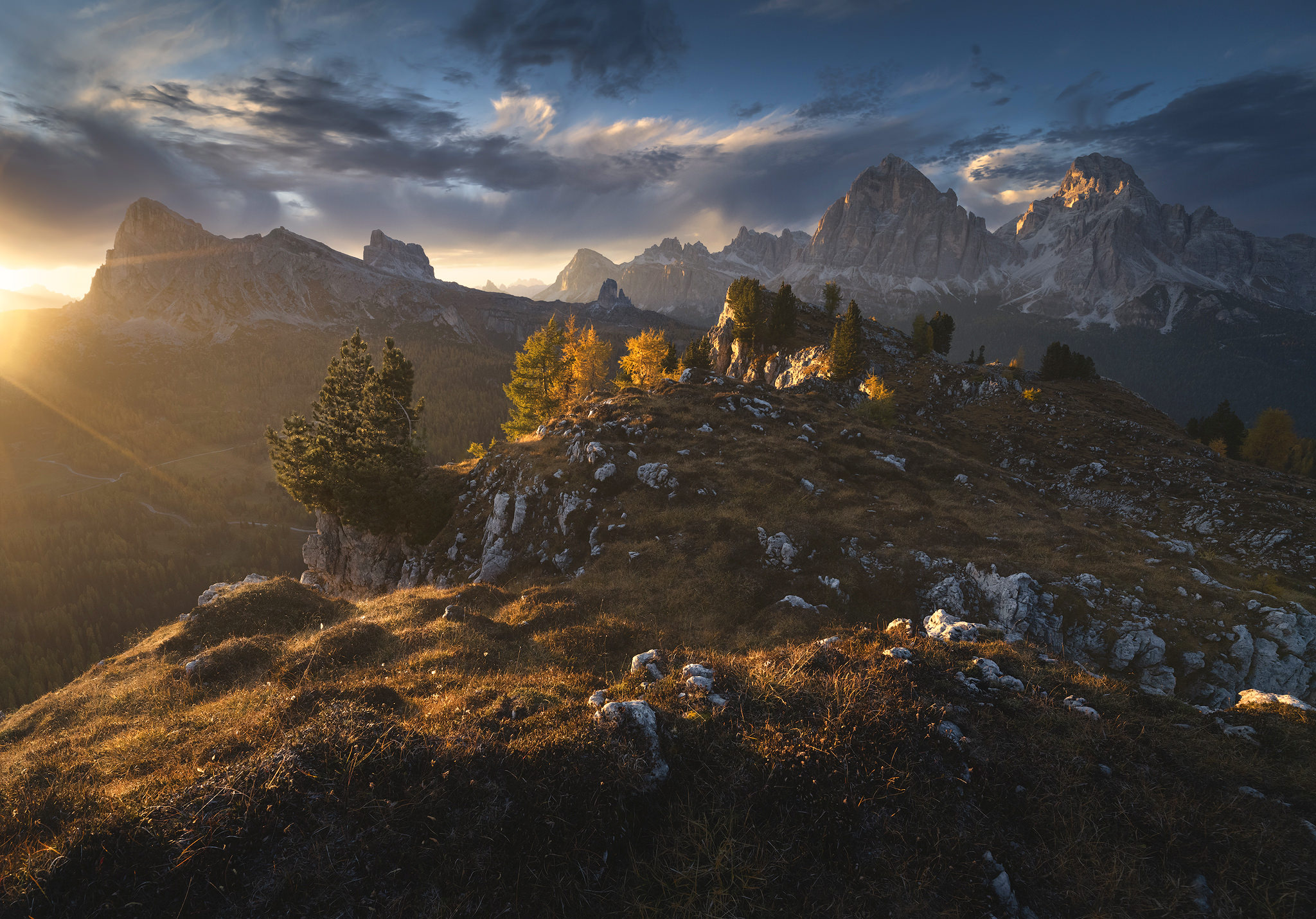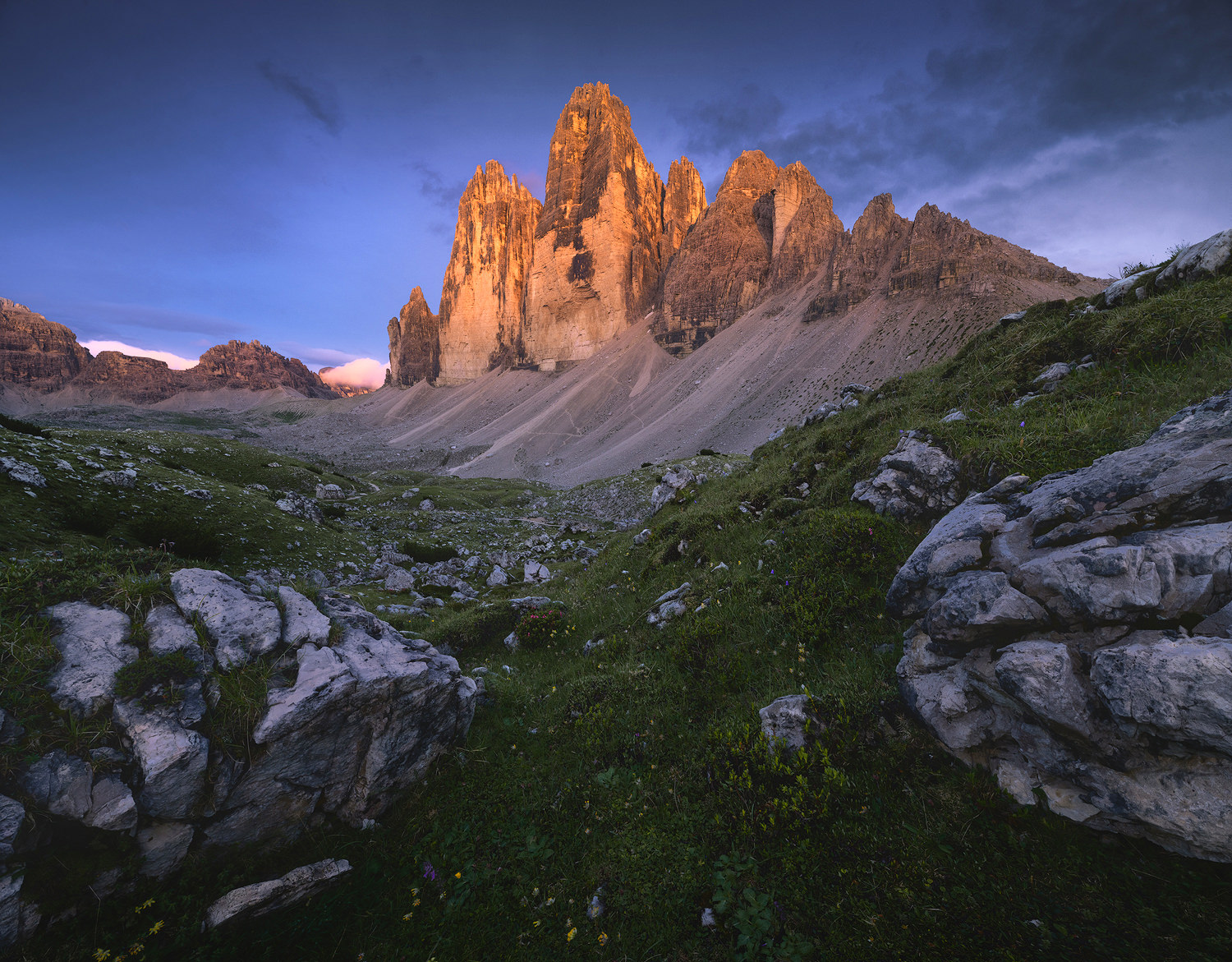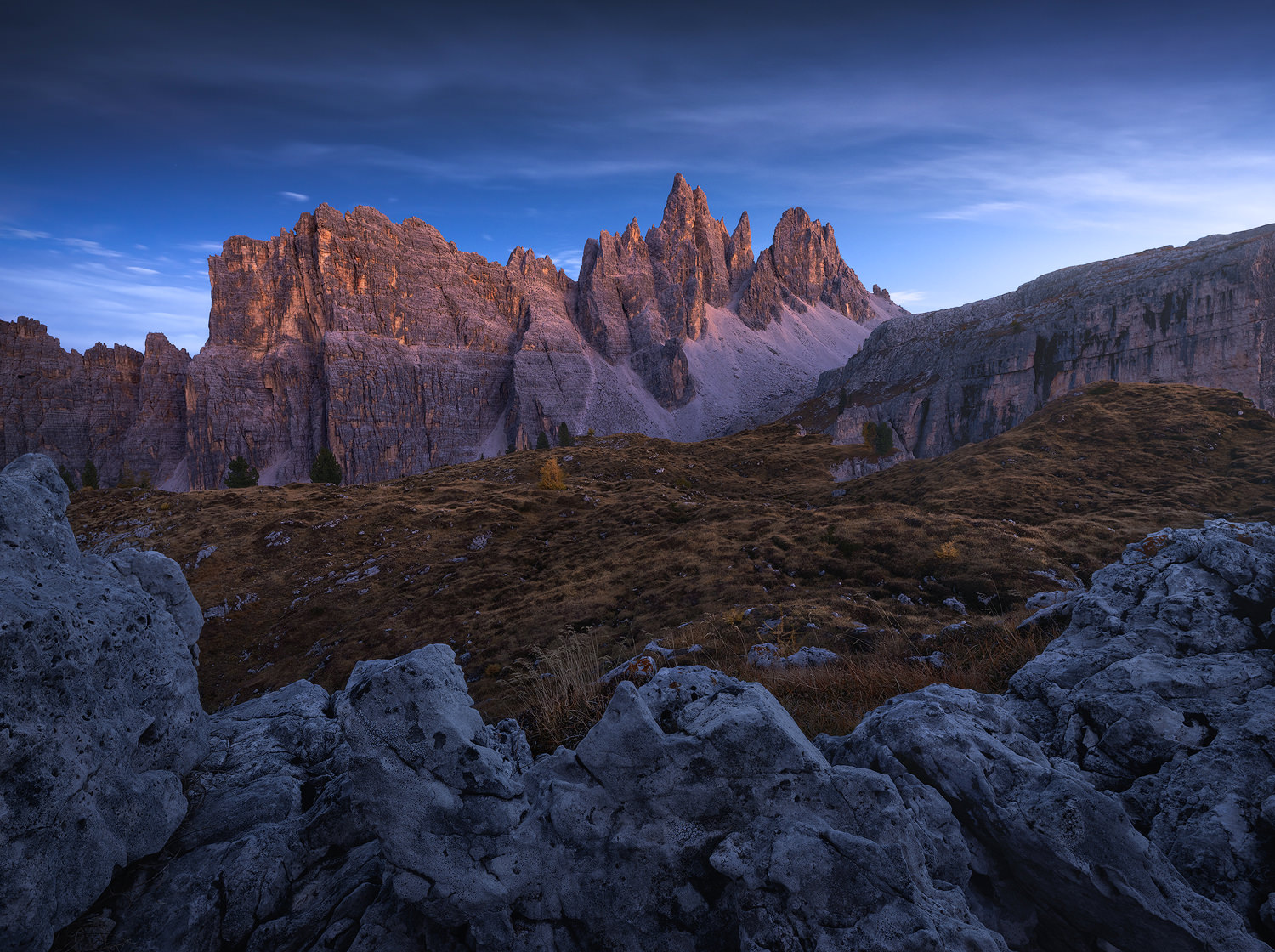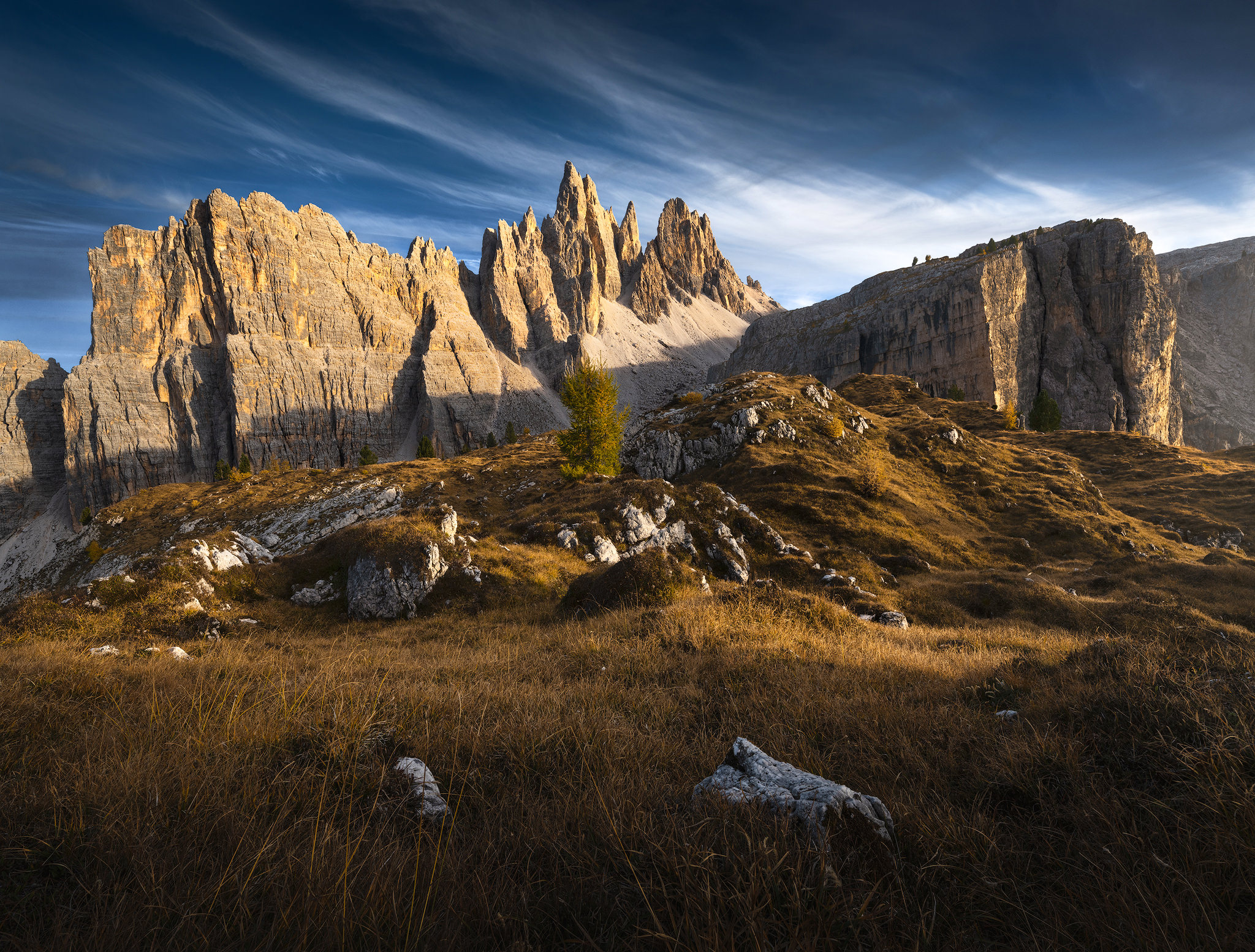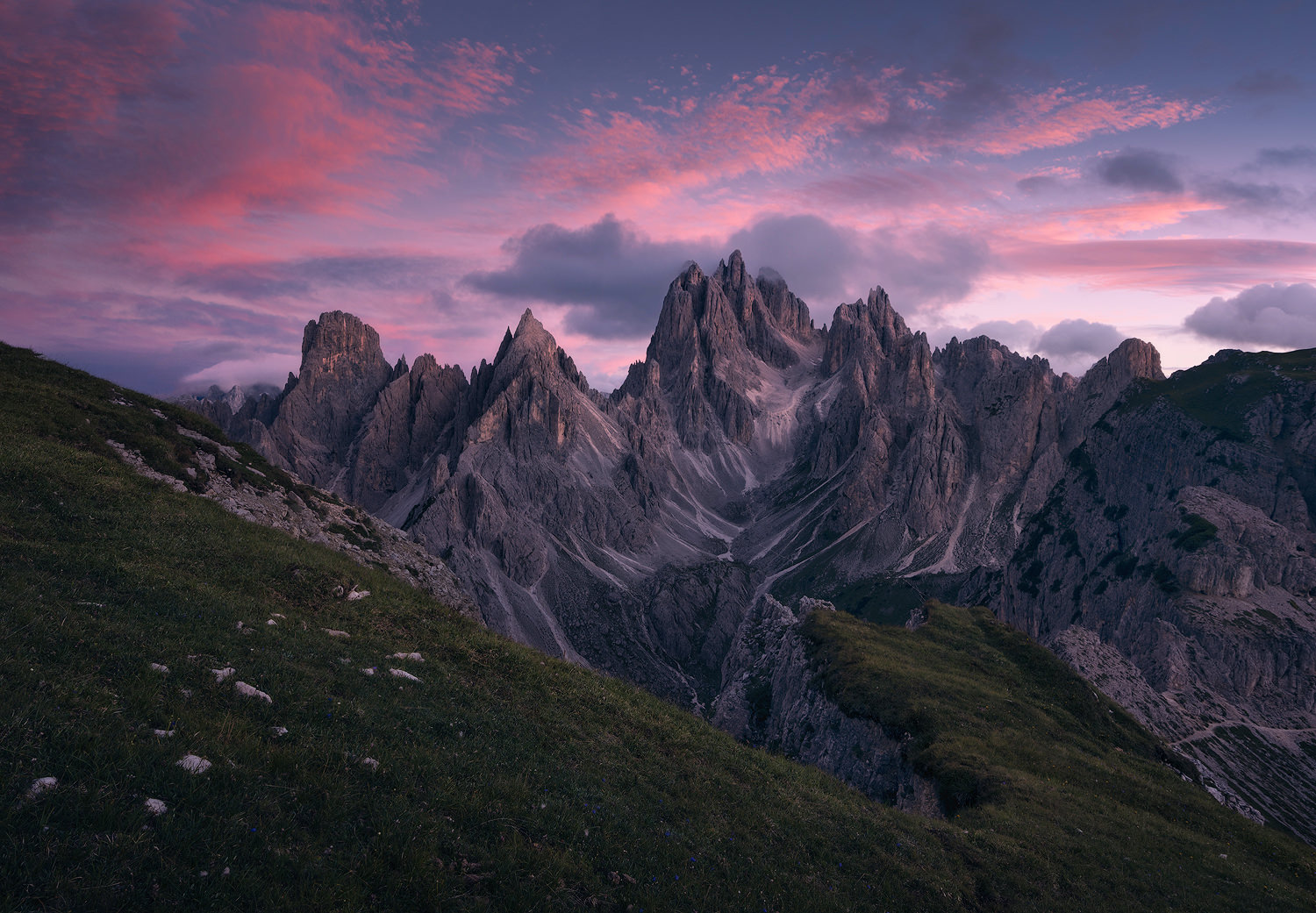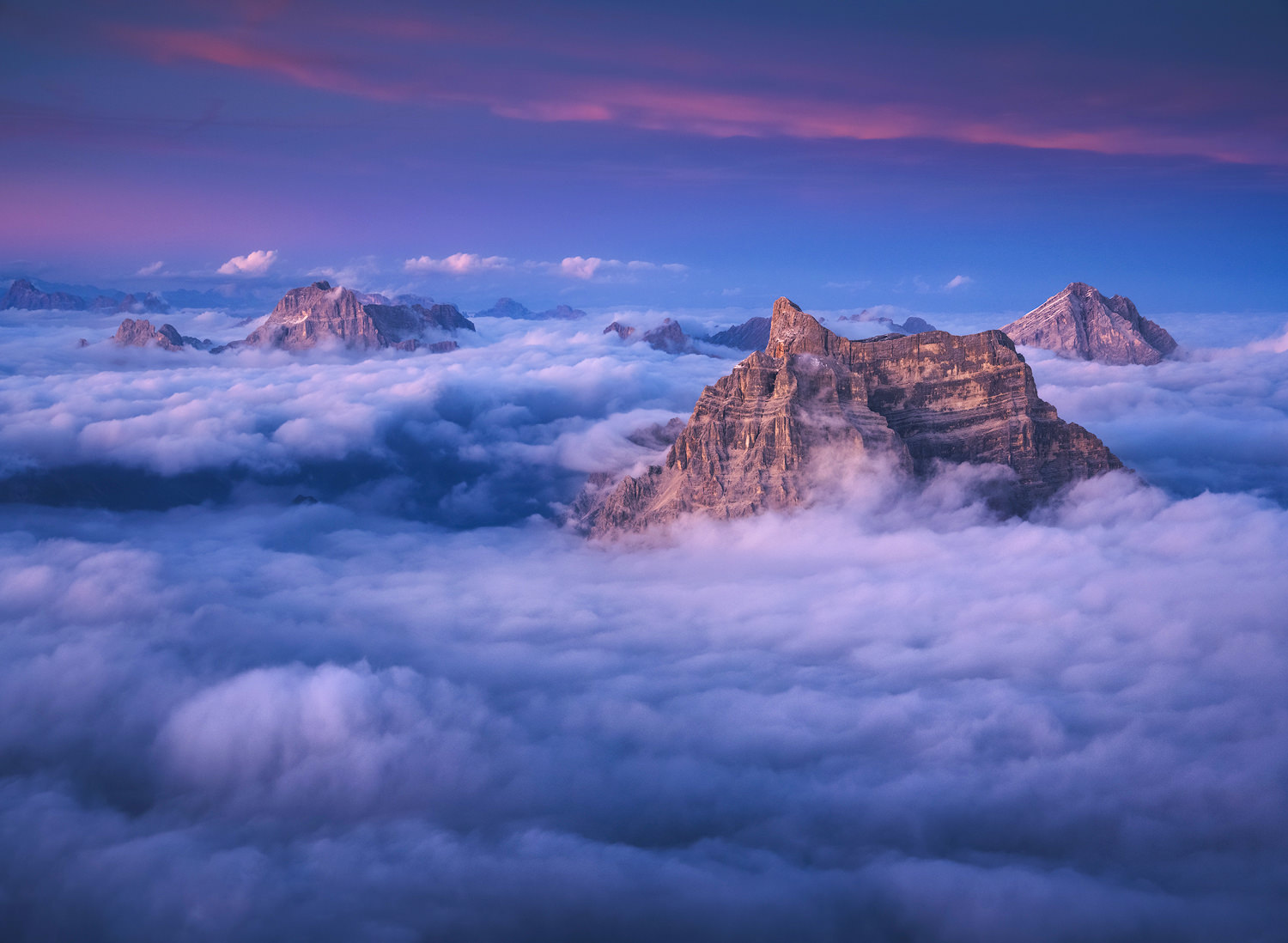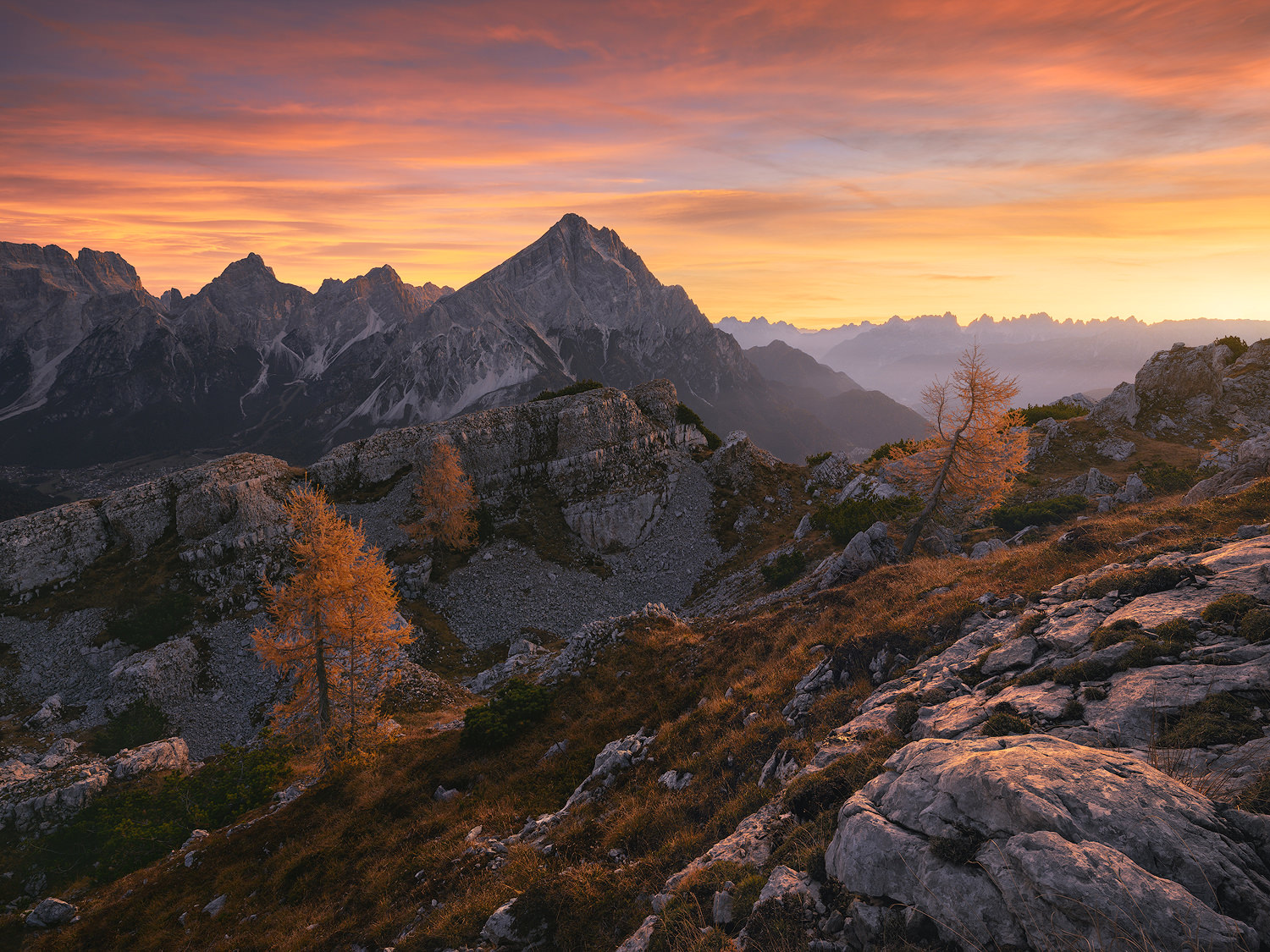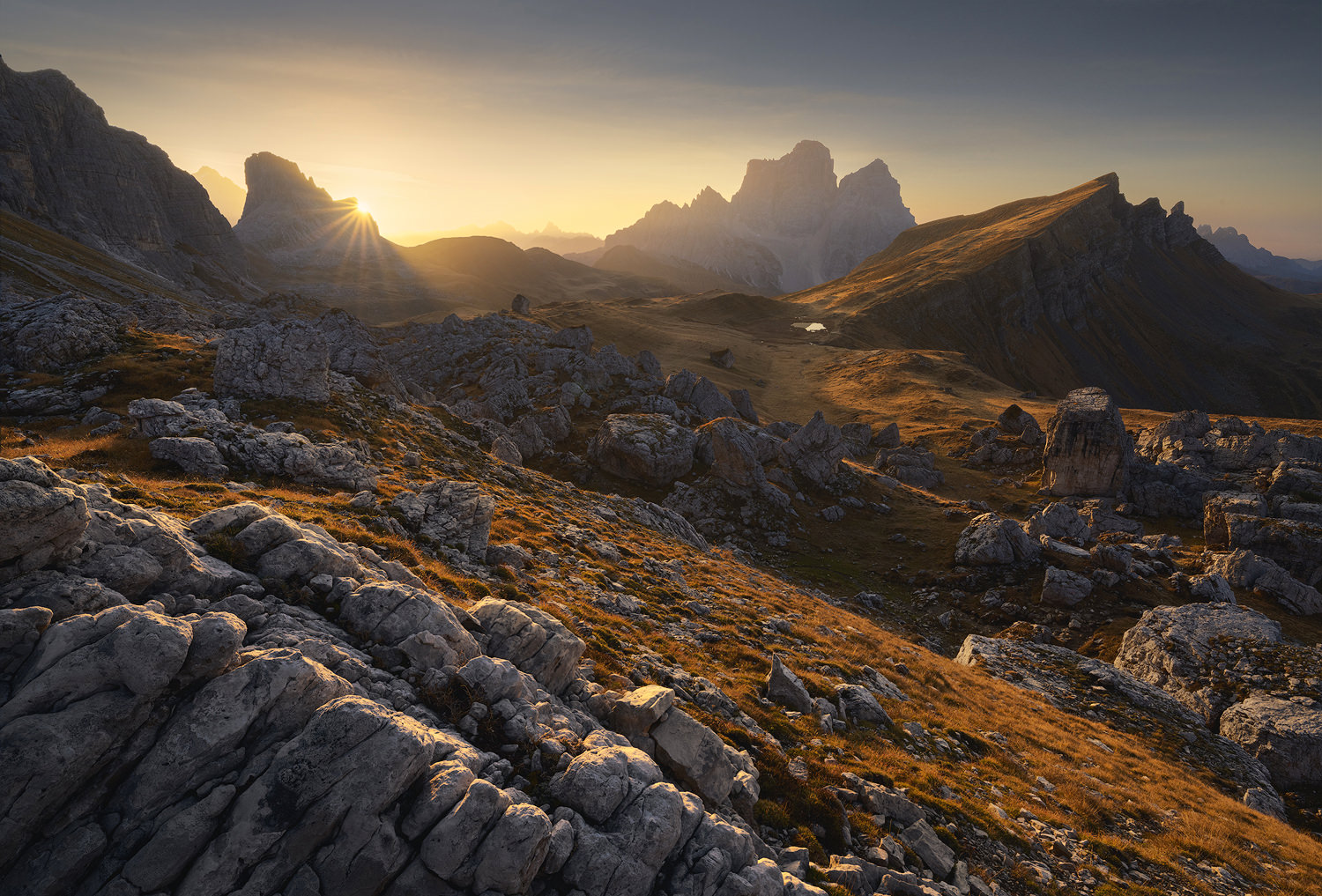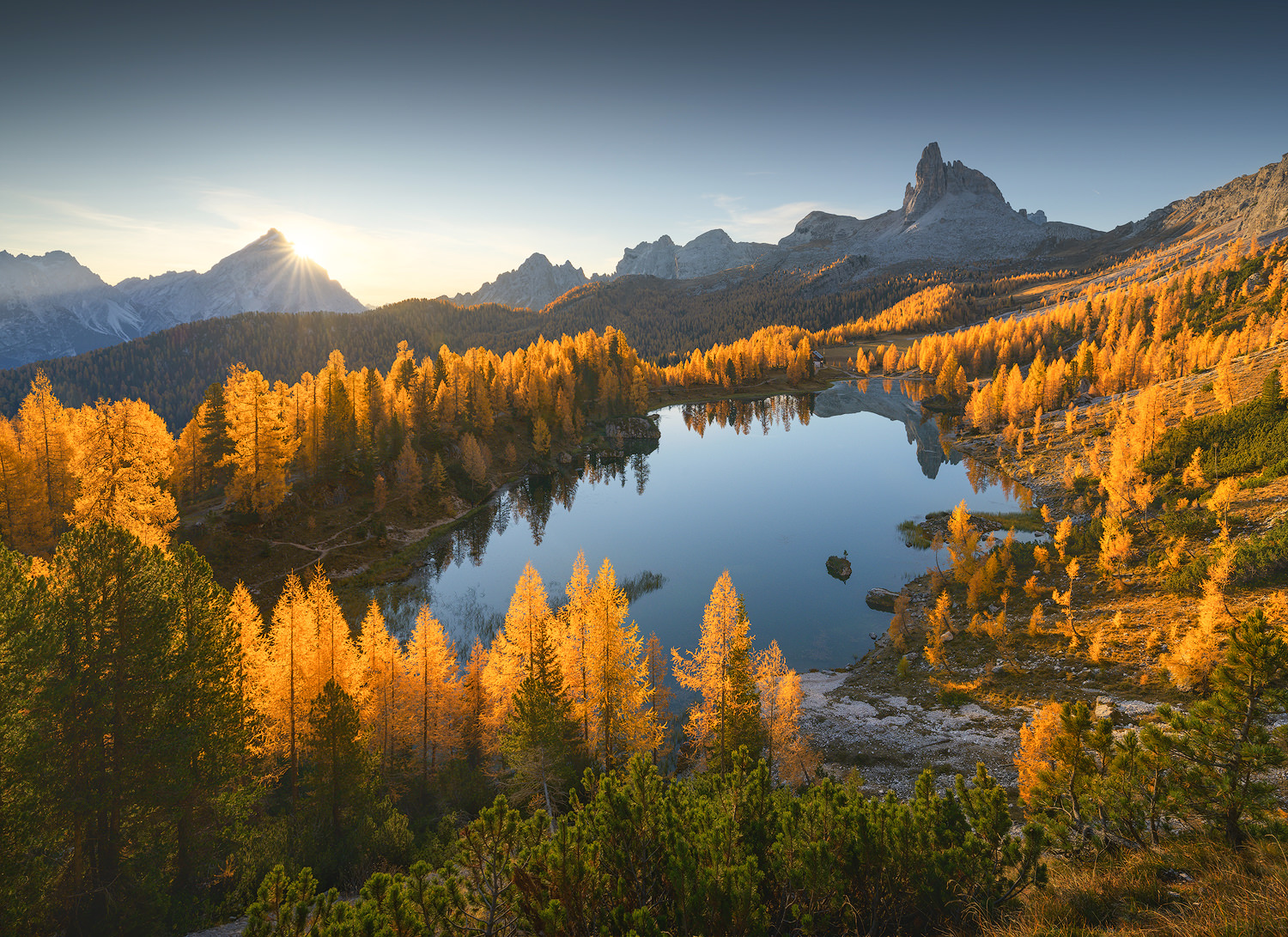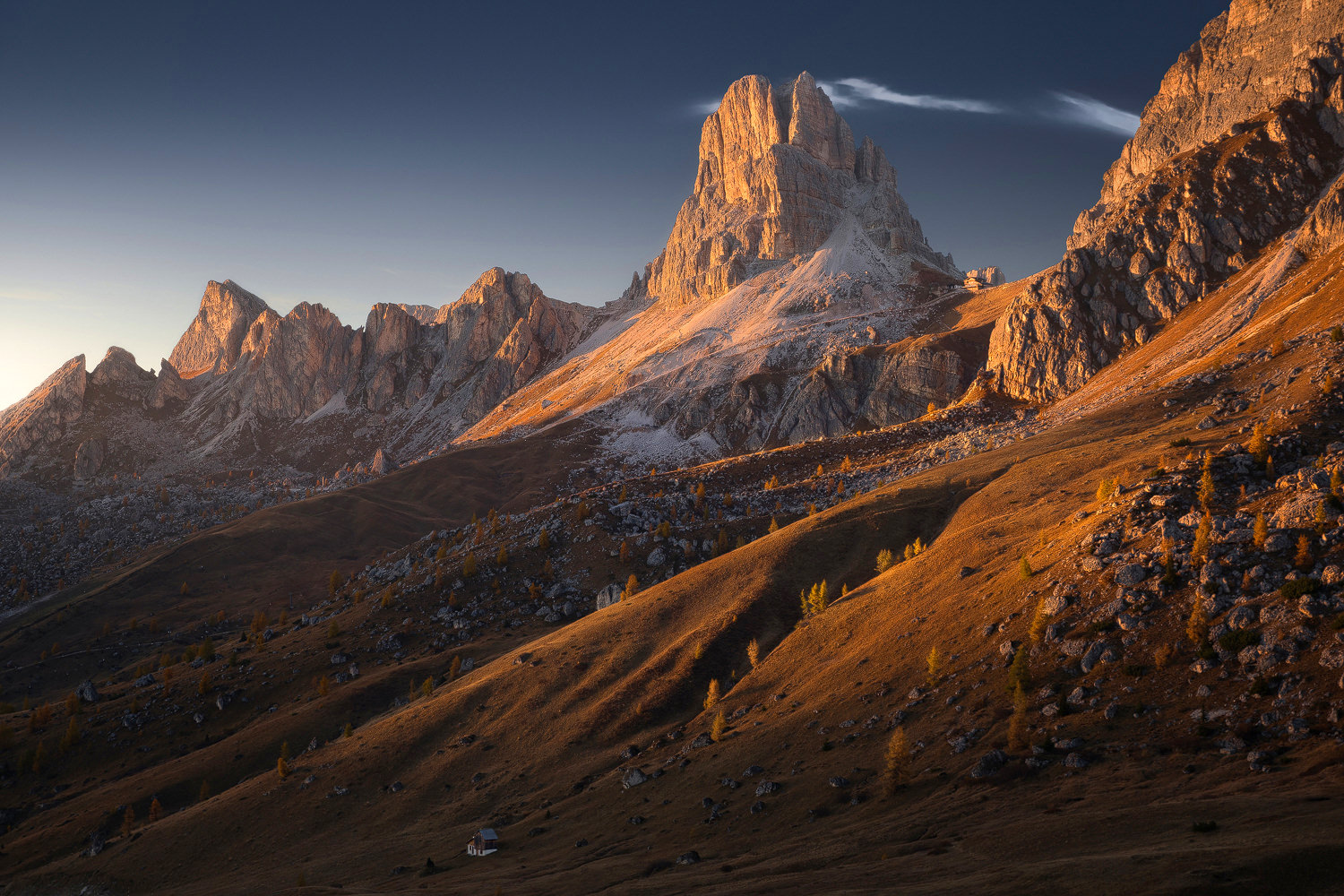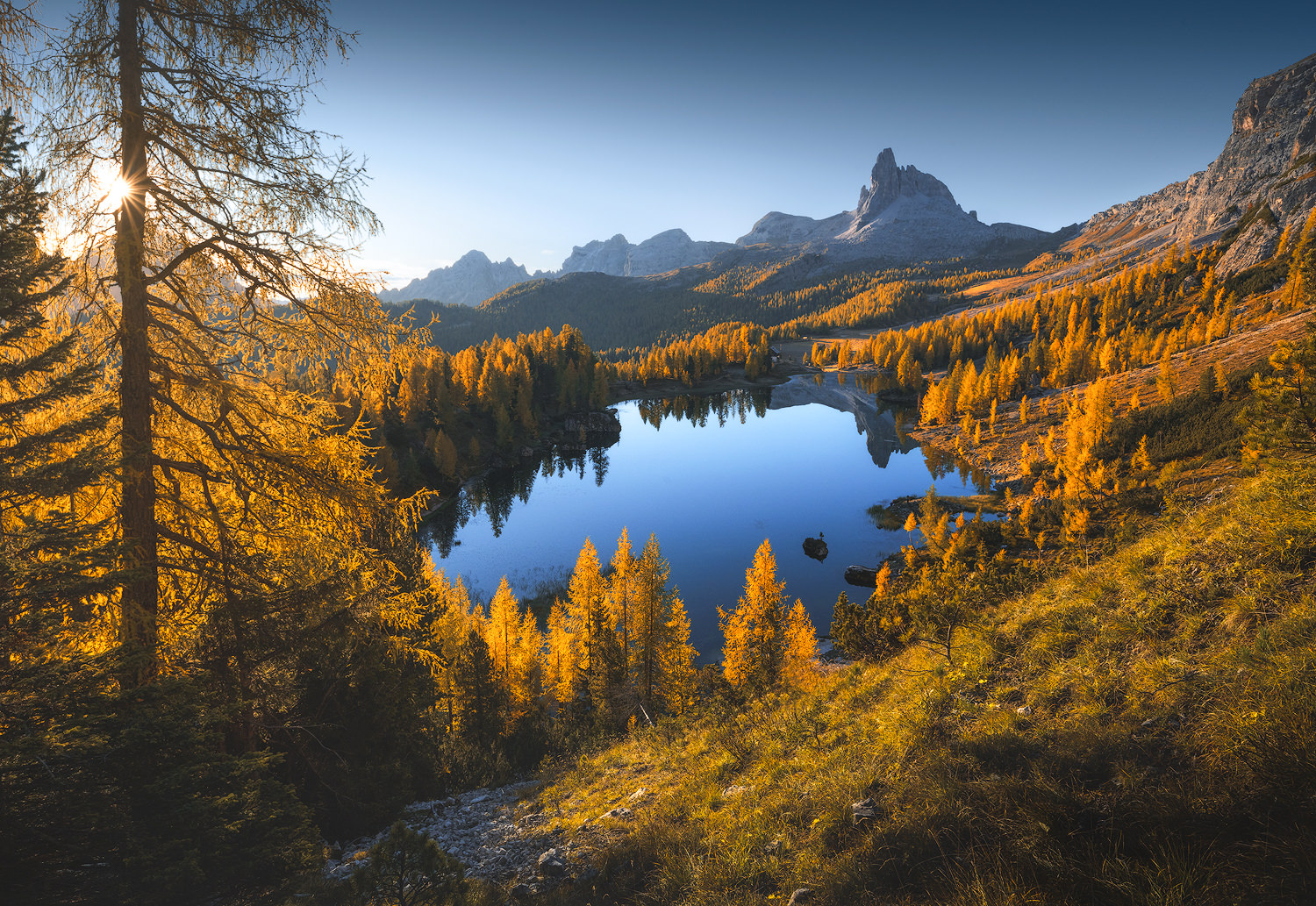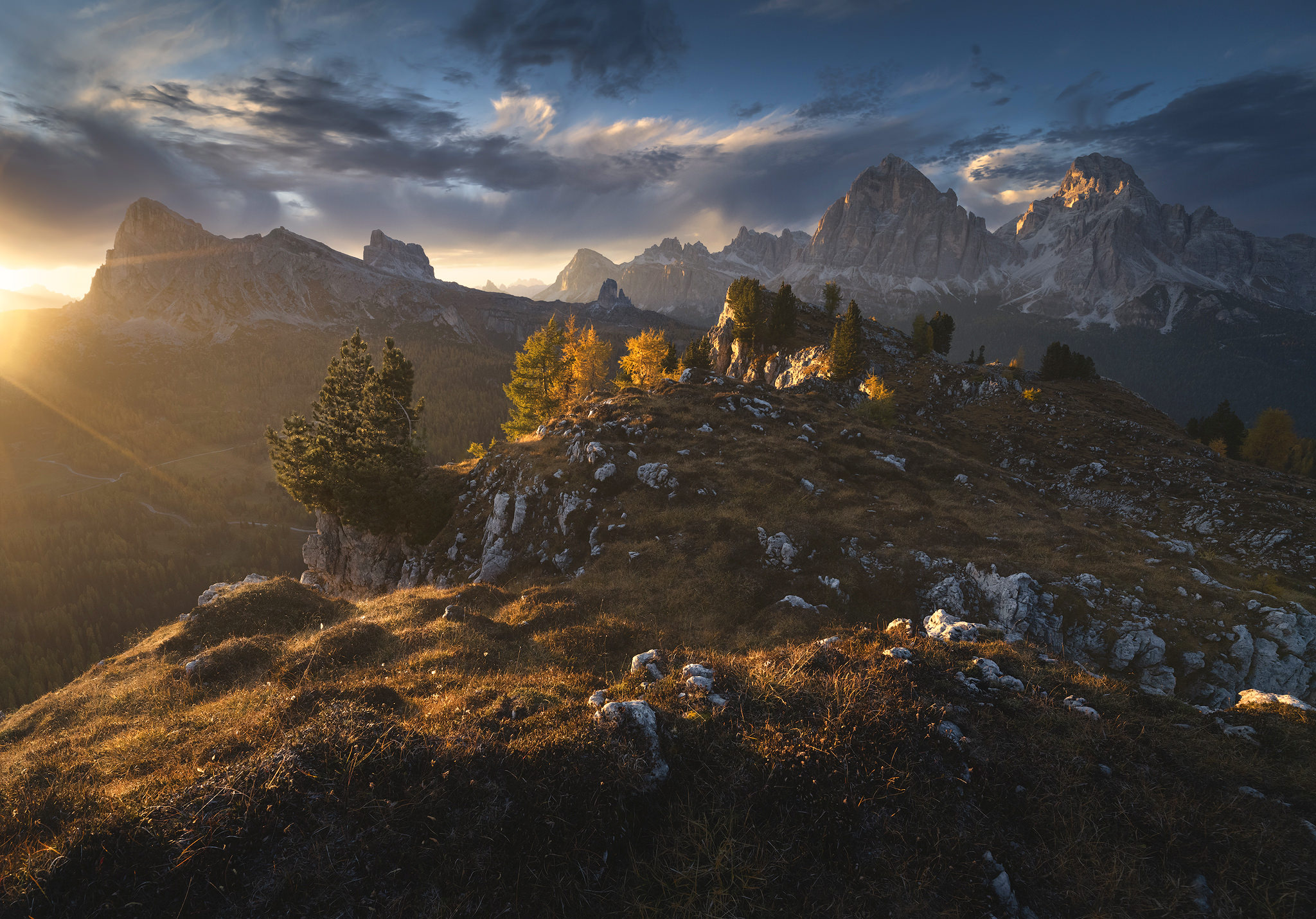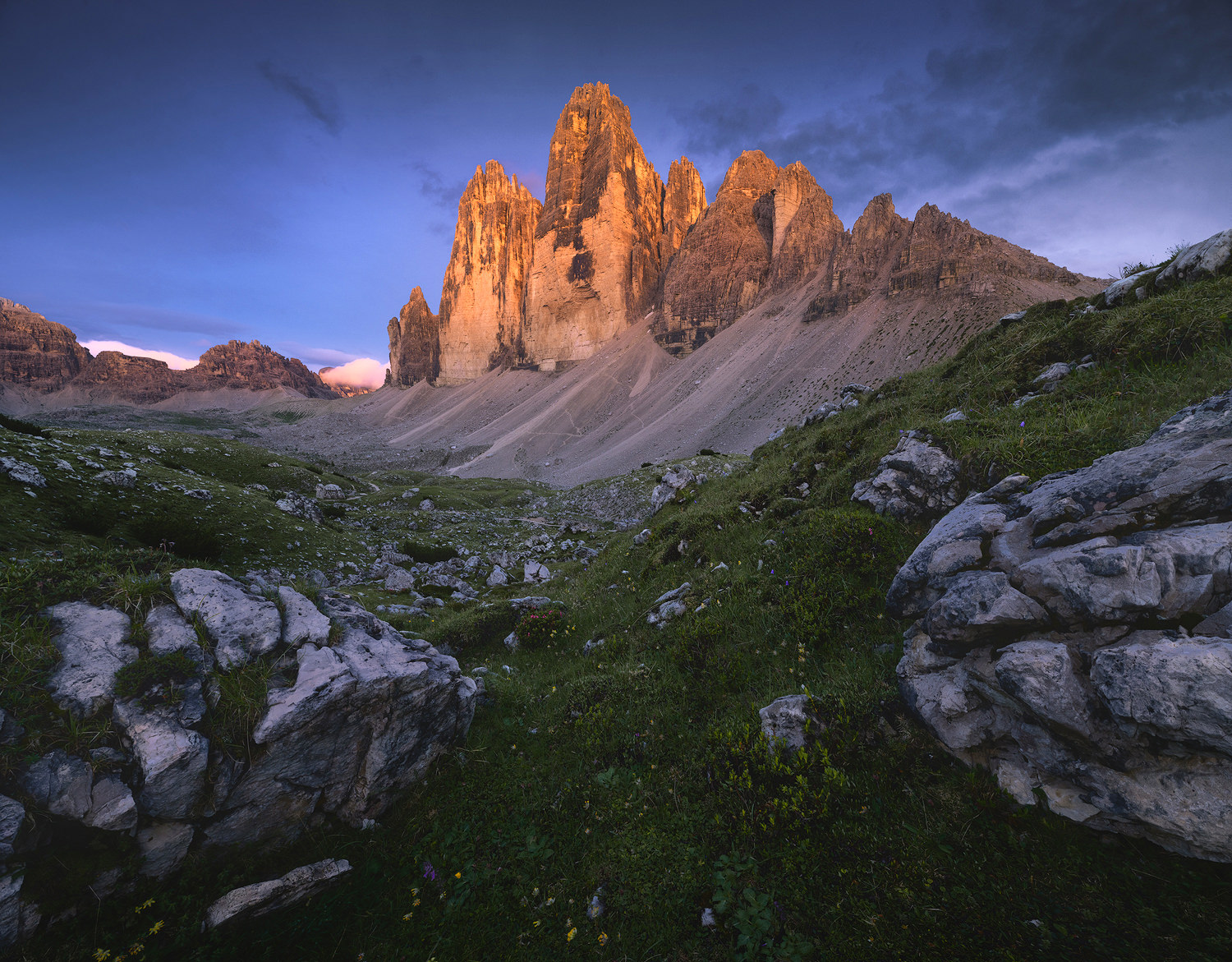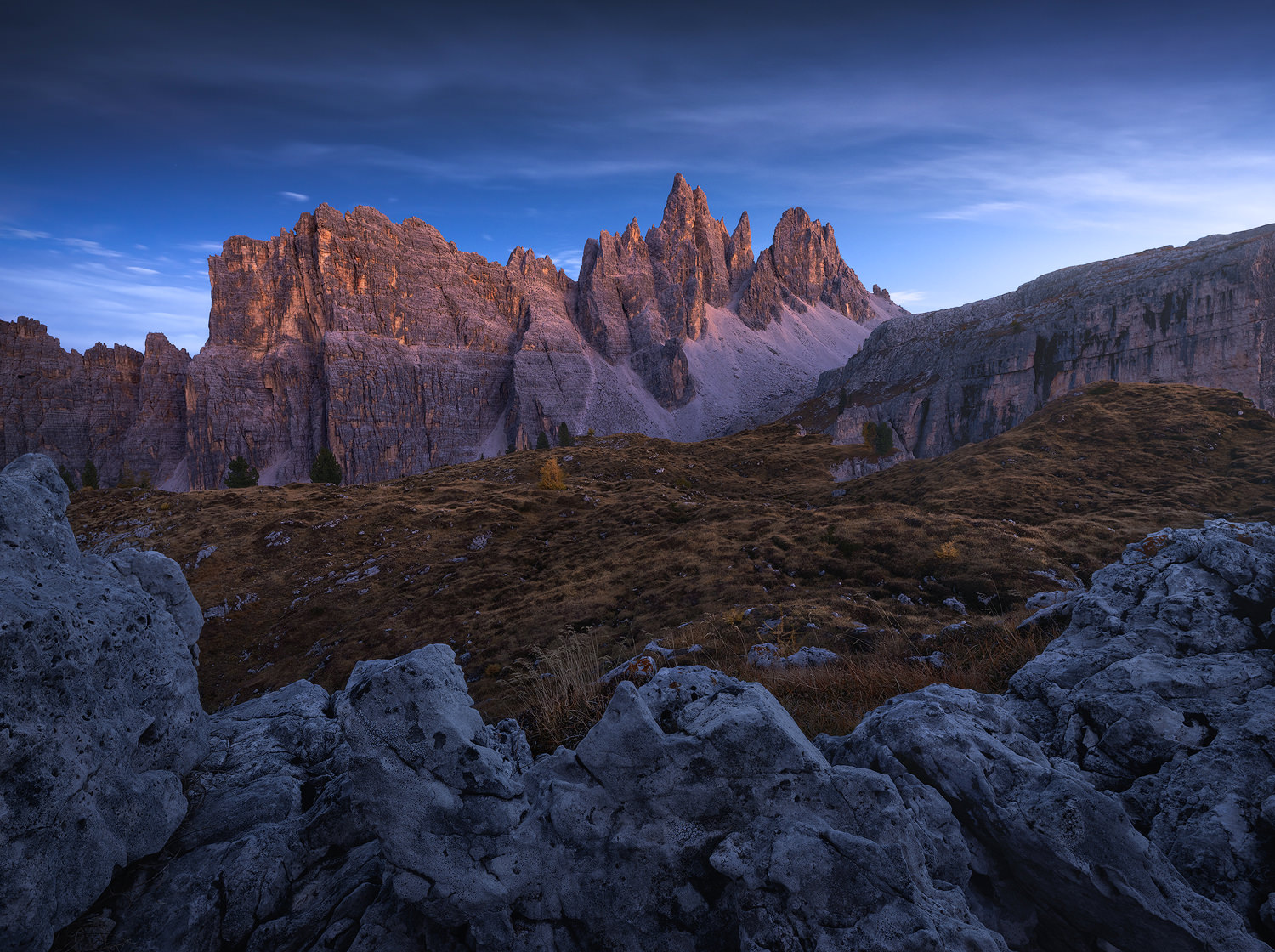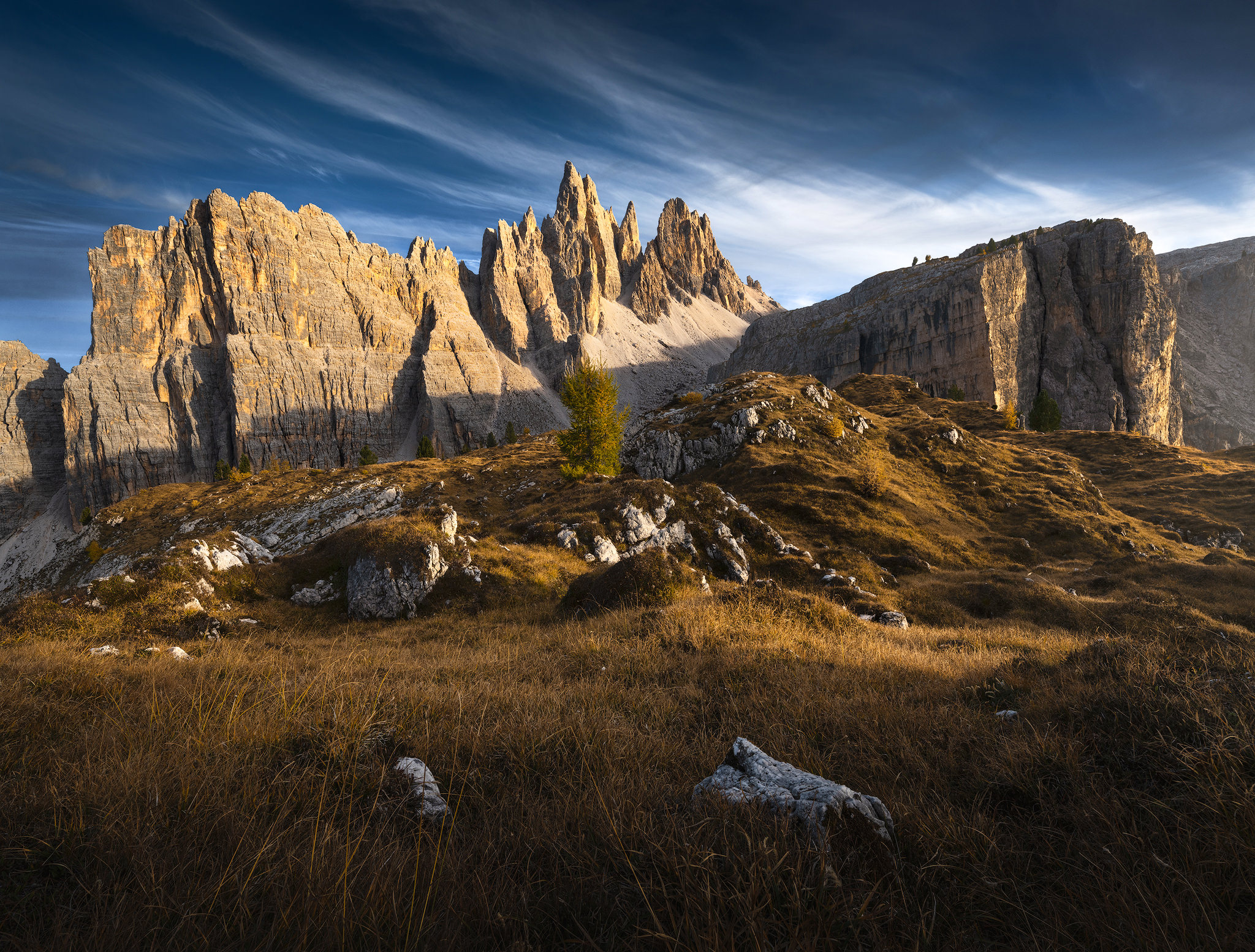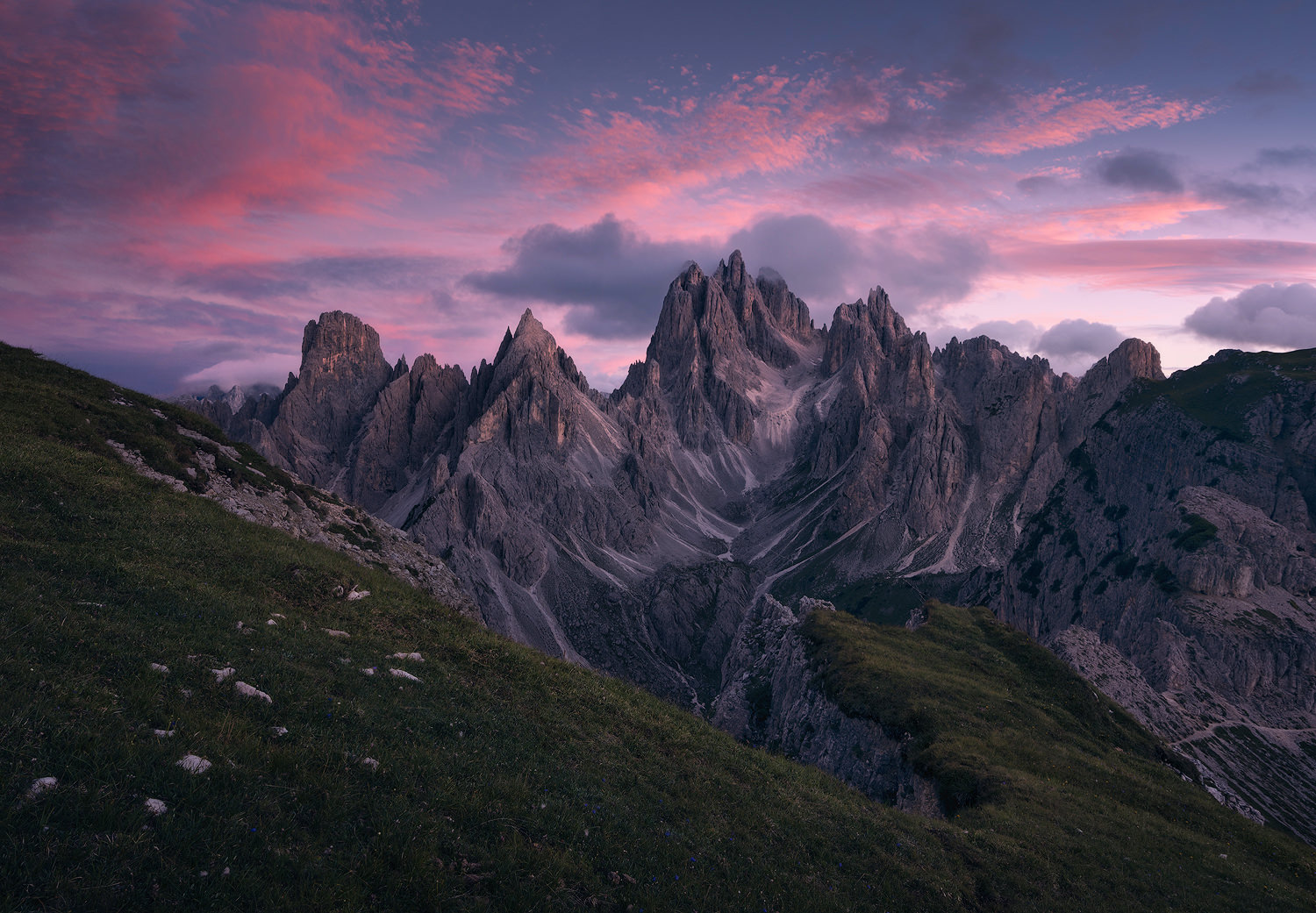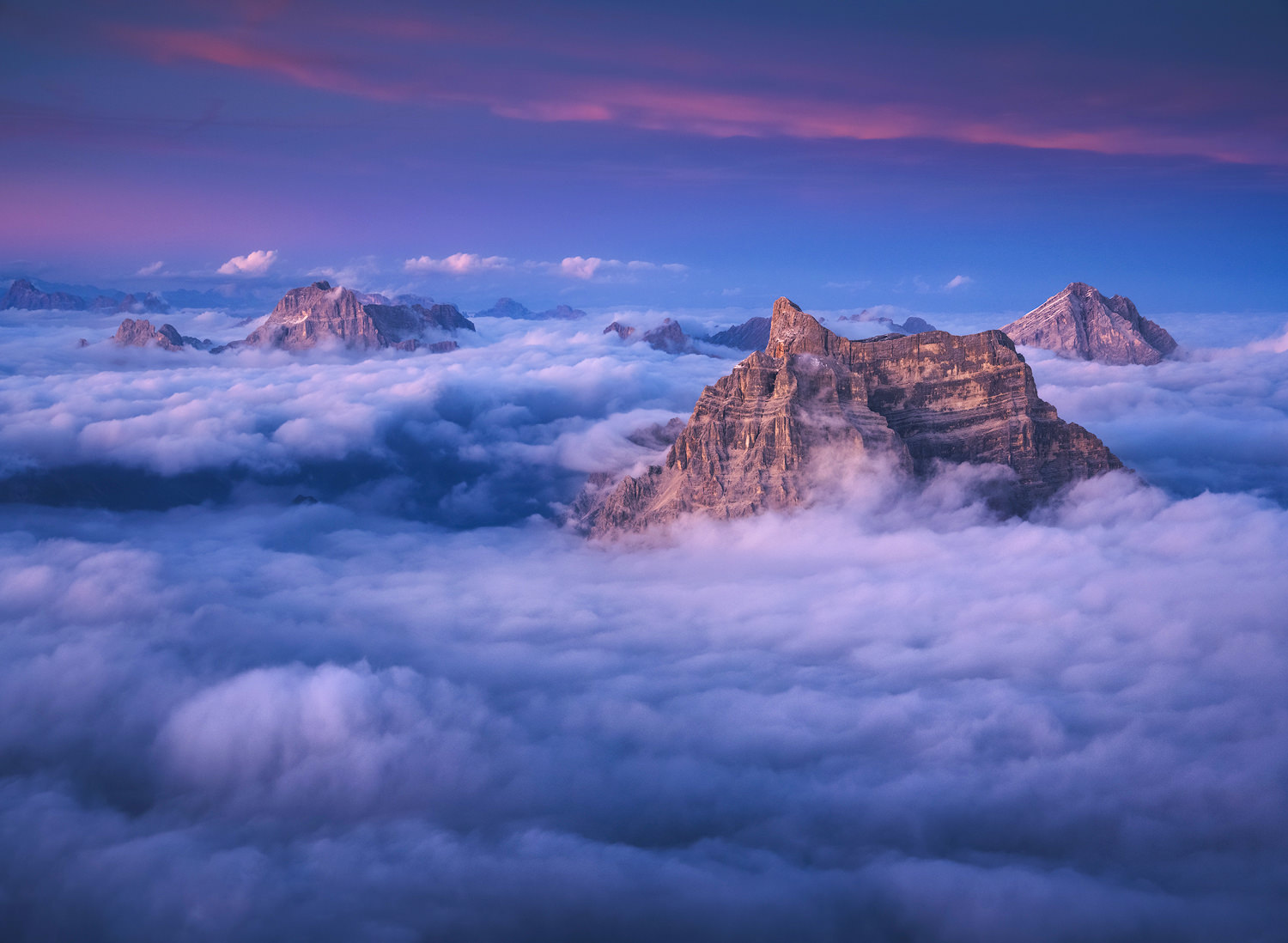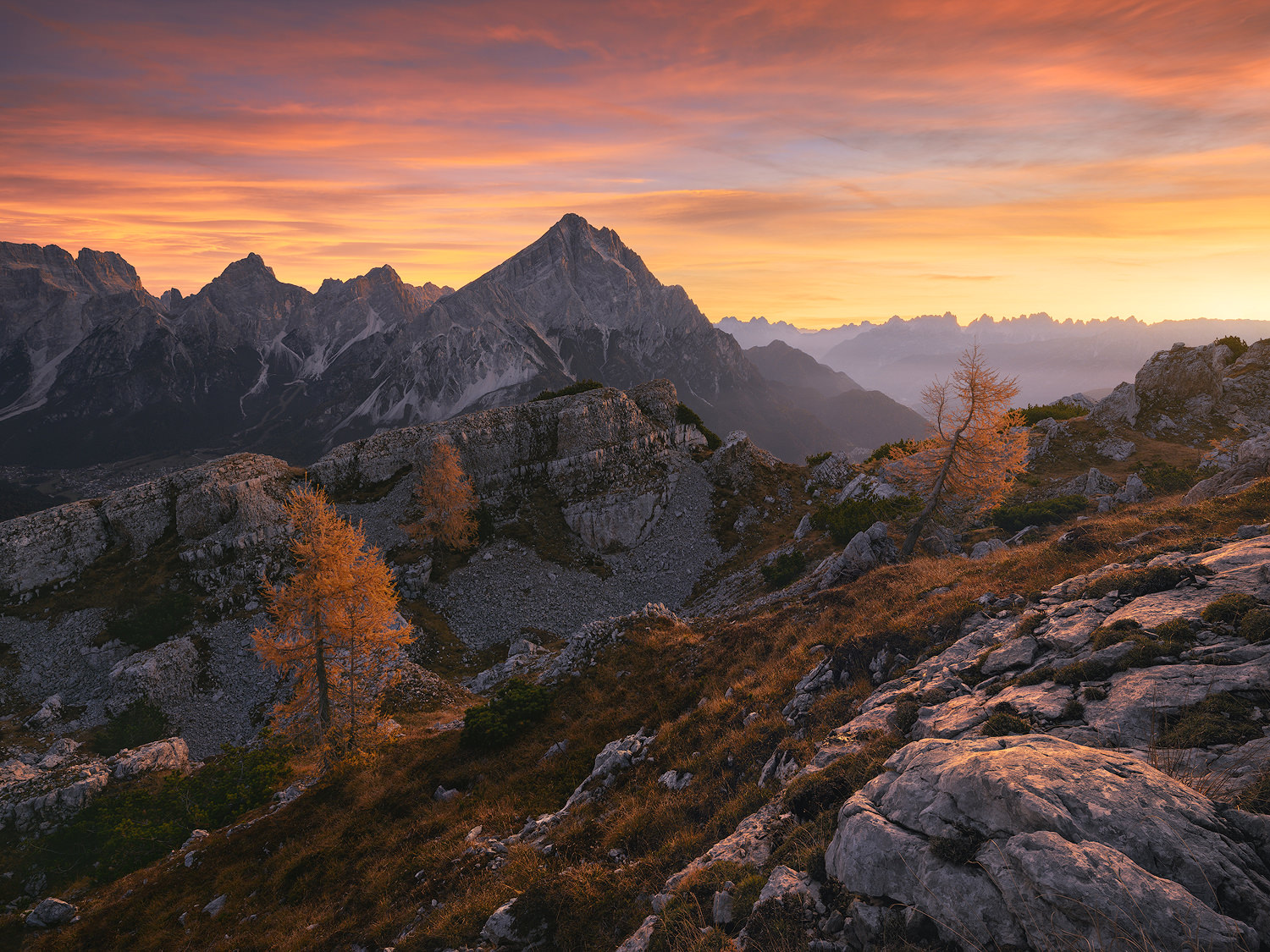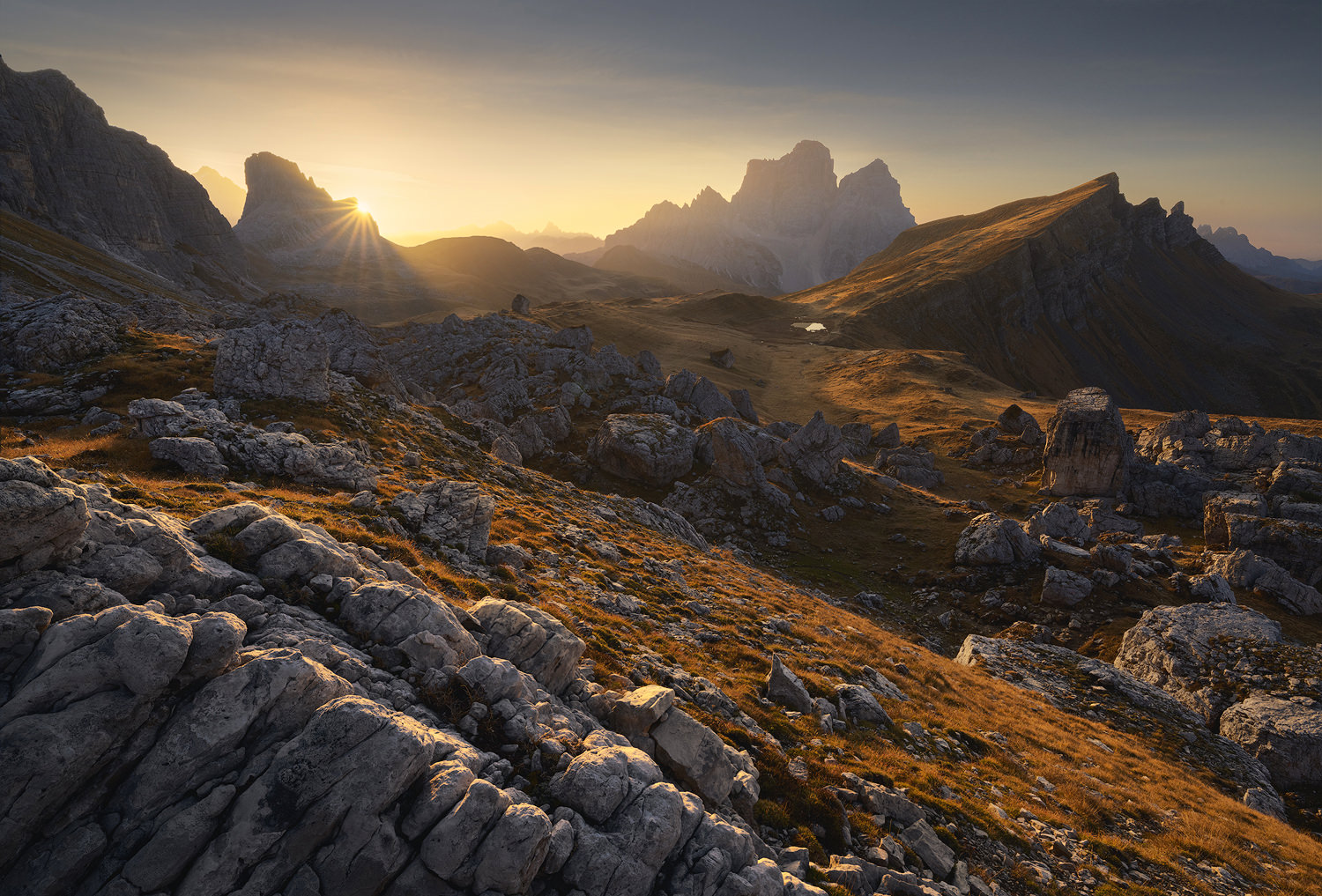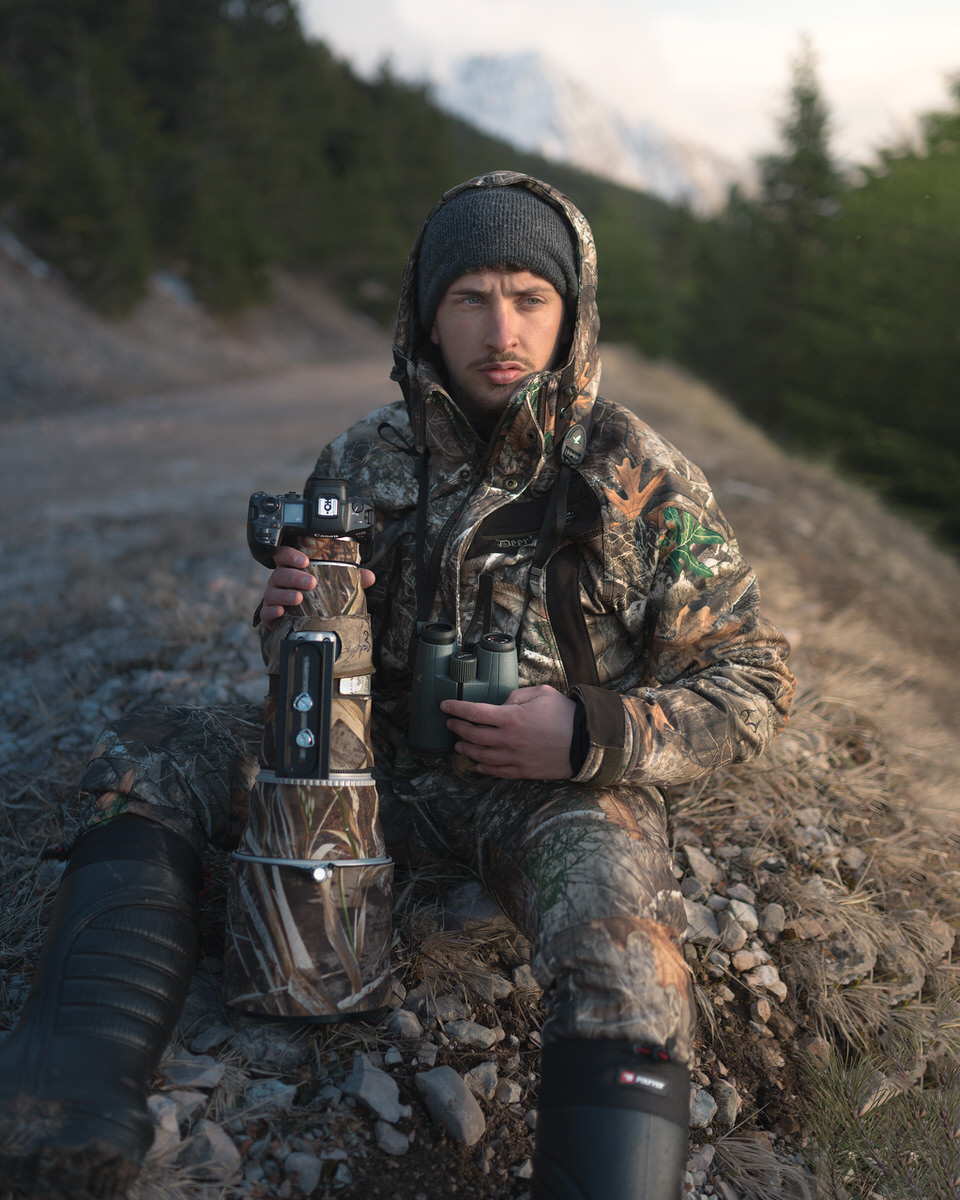 Michele Bavassano
Passionate about nature , he travels in search of the perfect shot, exploring unspoiled areas around the world . Through his camera he tries to share moments and emotions. Michele defines his photography "A search for art in nature". He works as a professional photographer and offers events in the most interesting and important destinations in Italy and abroad. His images have been used by Discovery, BBC , ENEL and have been published in numerous magazines around the world. "In 2015 he participated in the FIAP Youth World Championship with the Italian team, obtaining 2nd place. Since May 2018 he is ambassador of the GITZO brand. He is currently one of the most followed Italian nature photographers on the web. He has collected collaborations with various brands such as "Canon", "Gitzo", "Swarovsky", "Manfrotto", "Wacom", "Eizo", "BenQ", "Pluto Trigger", "Scubla", "Revolution Race "," Easy Cover "," Wise "," Xp-Pen ", "Deer Hunter", "Polyver" , "Lenz", "Lens Coat"
Contact me for more information on the event